LITESORT Features & Specifications
---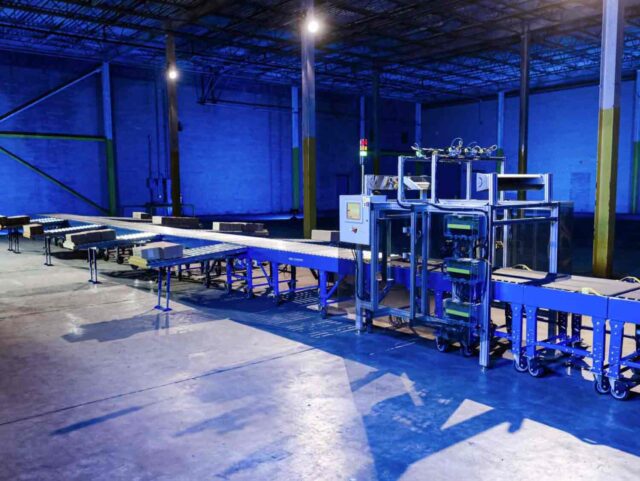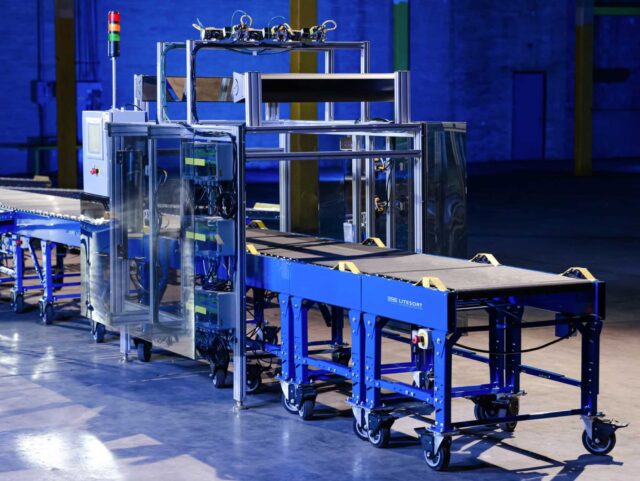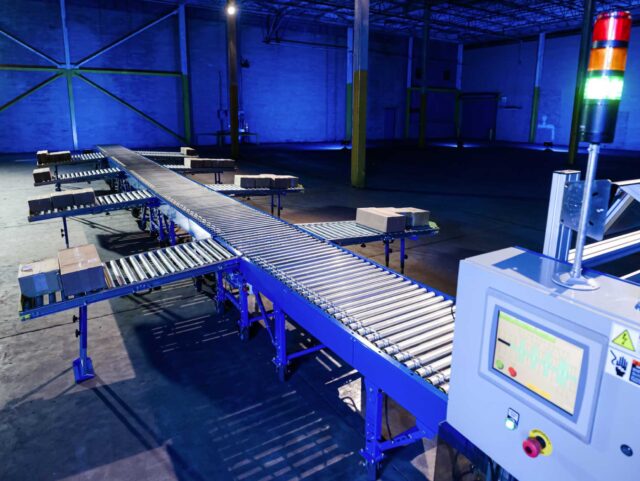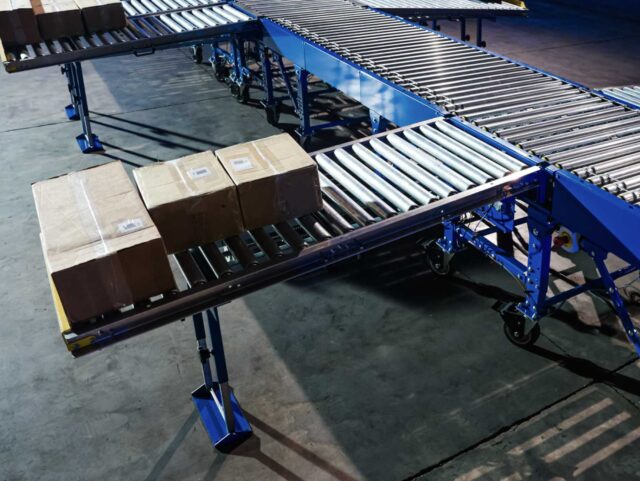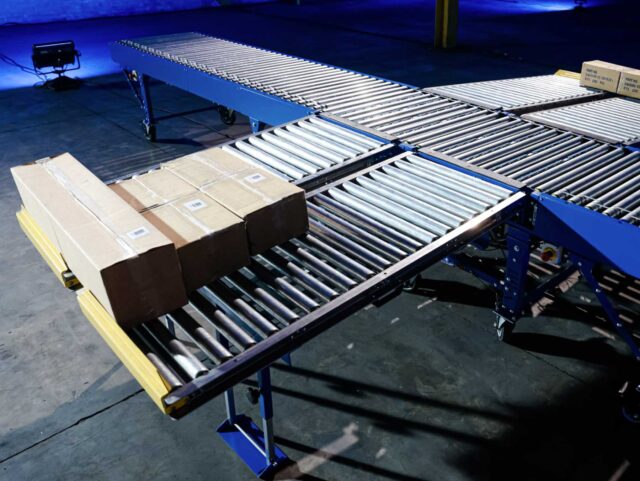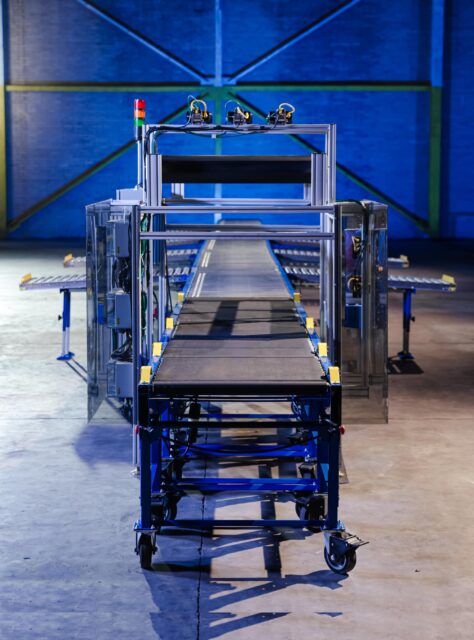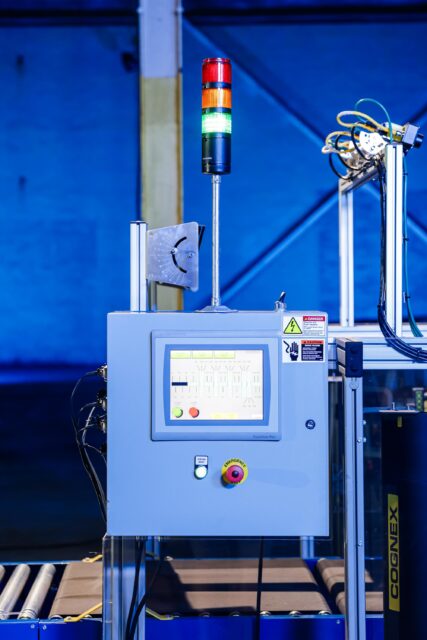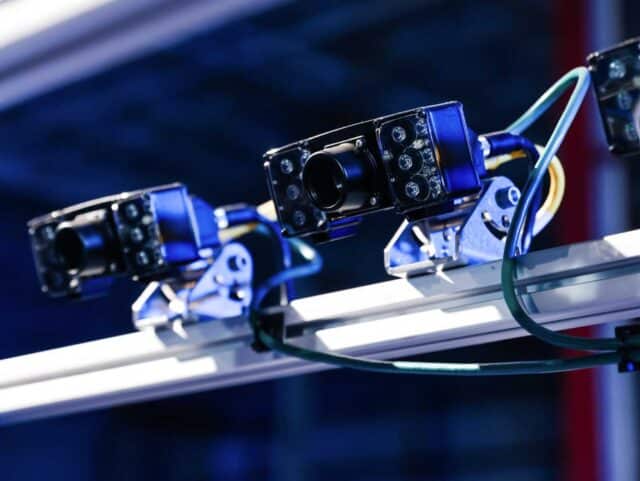 LITESORT was engineered to improve the efficiency of retail and distribution facilities. This solution helps companies keep up with online purchasing by eliminating the labor and time-intensive function of manual sortation.
This solution allows for rapid deployment of a scan and sort system without the need for lengthy or costly implementations. This low cost, portable, plug & play configuration was designed to be installed without any special tools or need for sophisticated control systems.
Features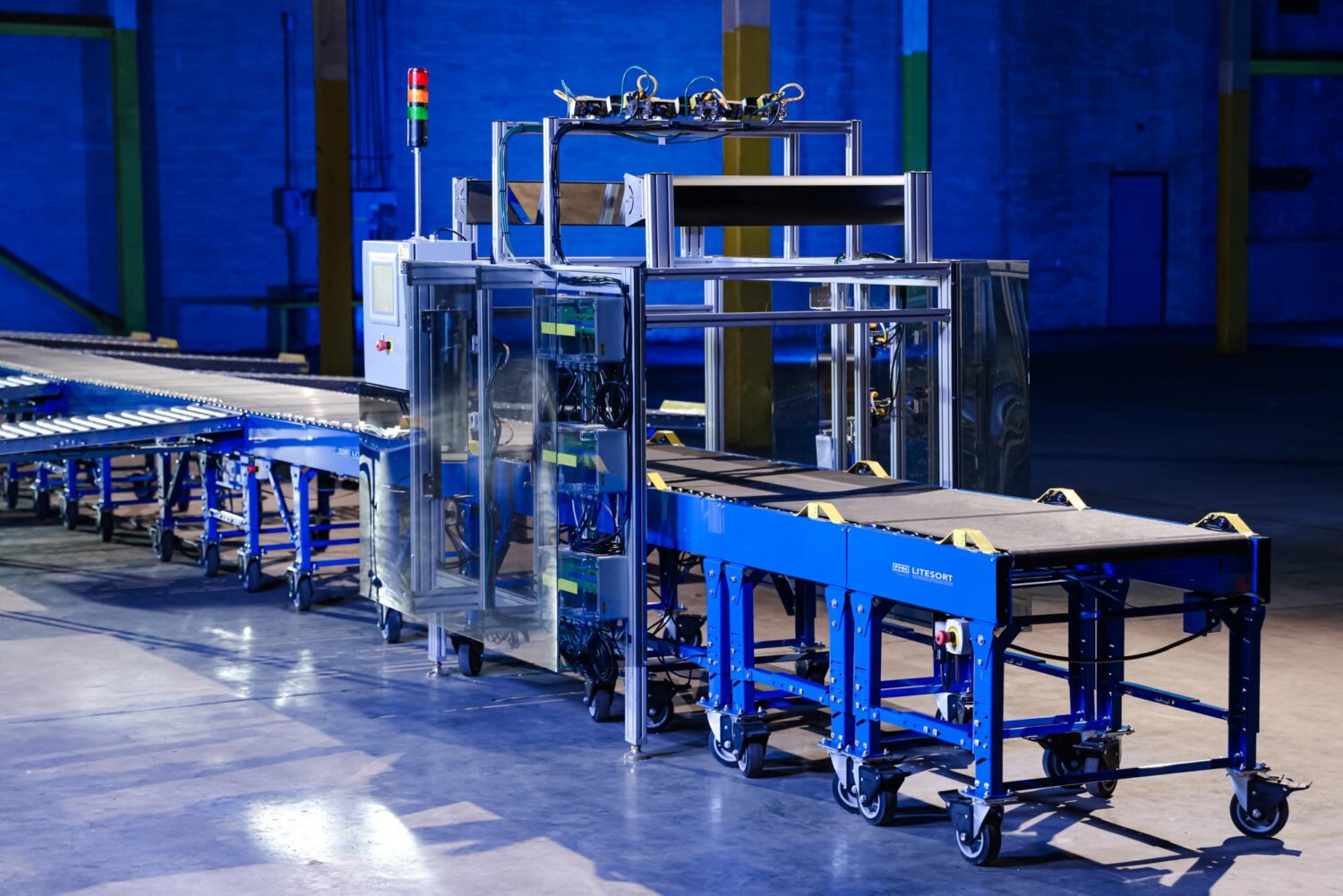 Integrated Scan Tunnel
The scan tunnel for the LITESORT can be configured to scan up to five sides in order to automatically determine sort locations.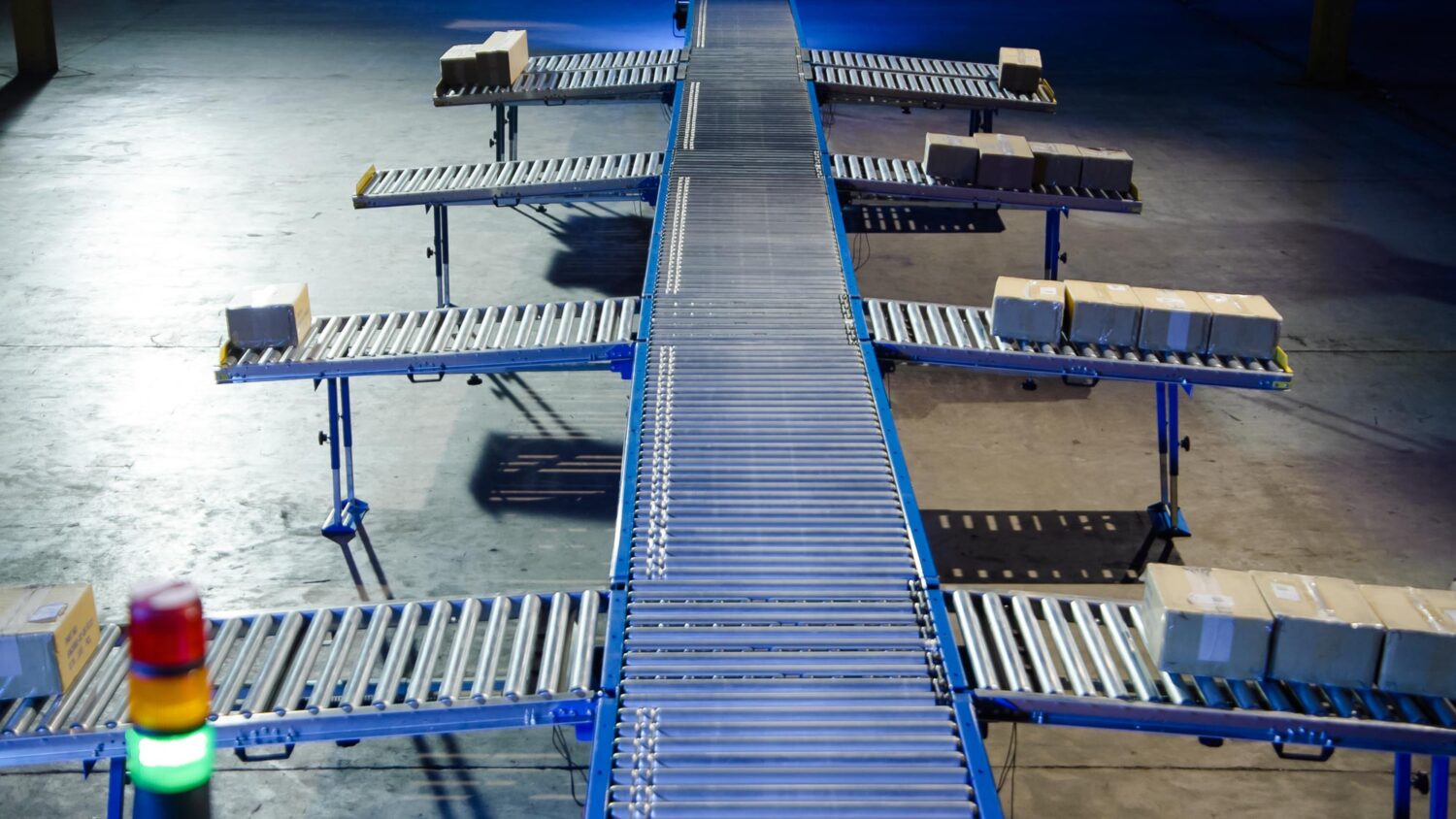 Modular Sortation
The LITESORT allows for any number of divert wings and options. Configure with single or double divert wings, or even configure to sort to other conveyors like BestFlex or BestConnect.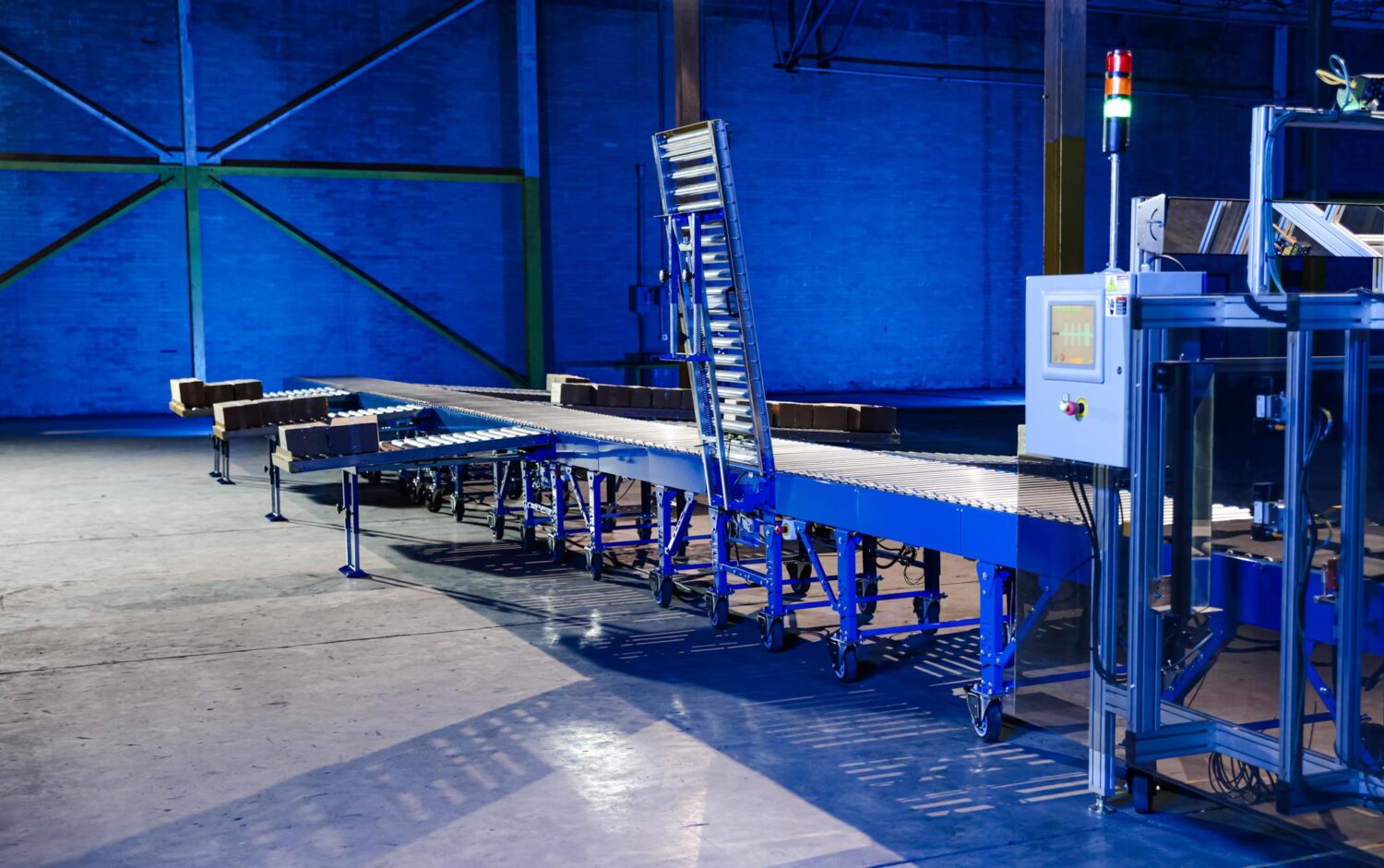 Foldable Divert Wings
Divert wings can be quickly folded and unfolded for fast and easy storage and maneuvering, so you get the most value out of every square foot in the facility.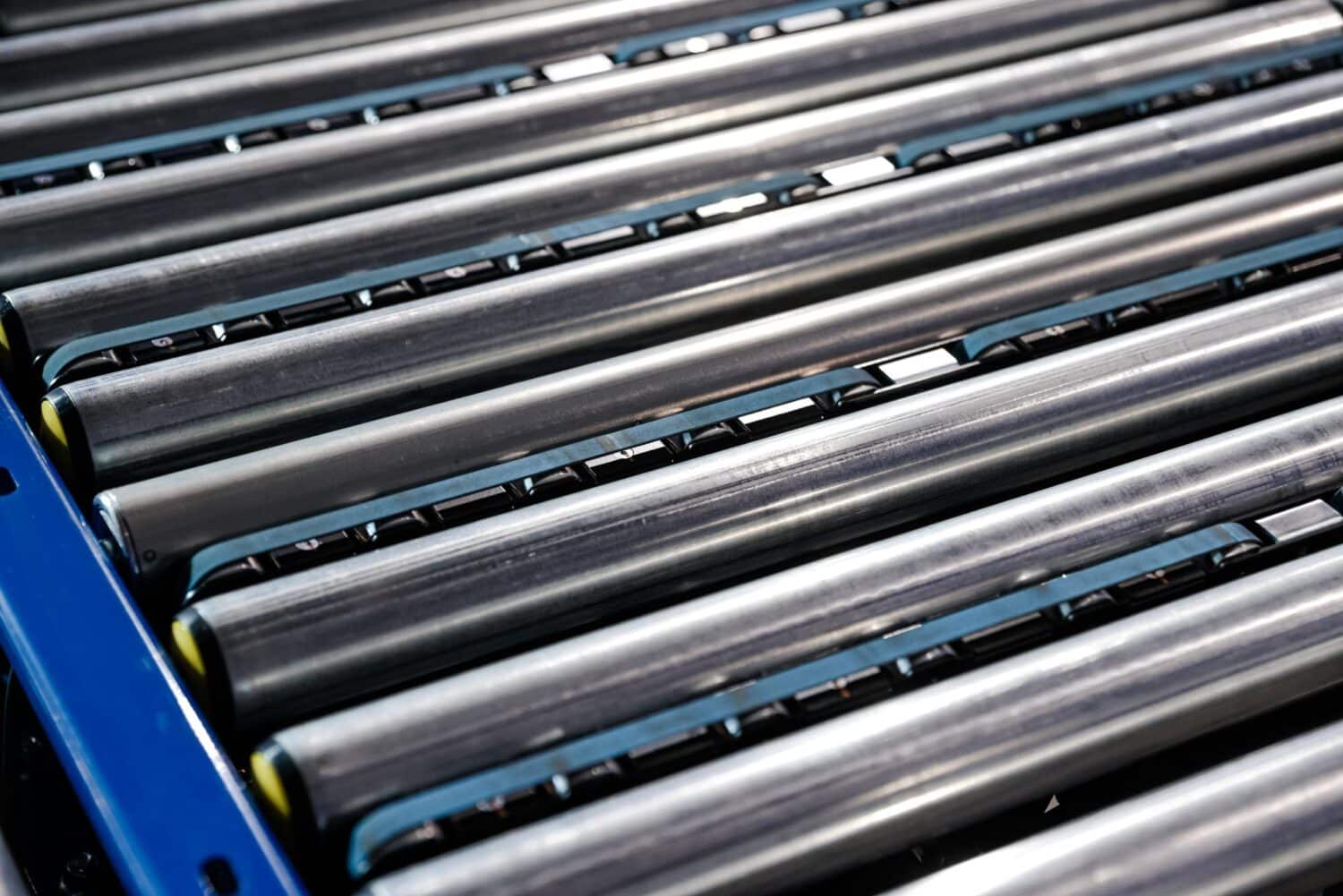 All Electric Bi-Directional Divert
The LITESORT 24V popup divert utilizes an all electric mechanism to avoid the need for any pneumatics.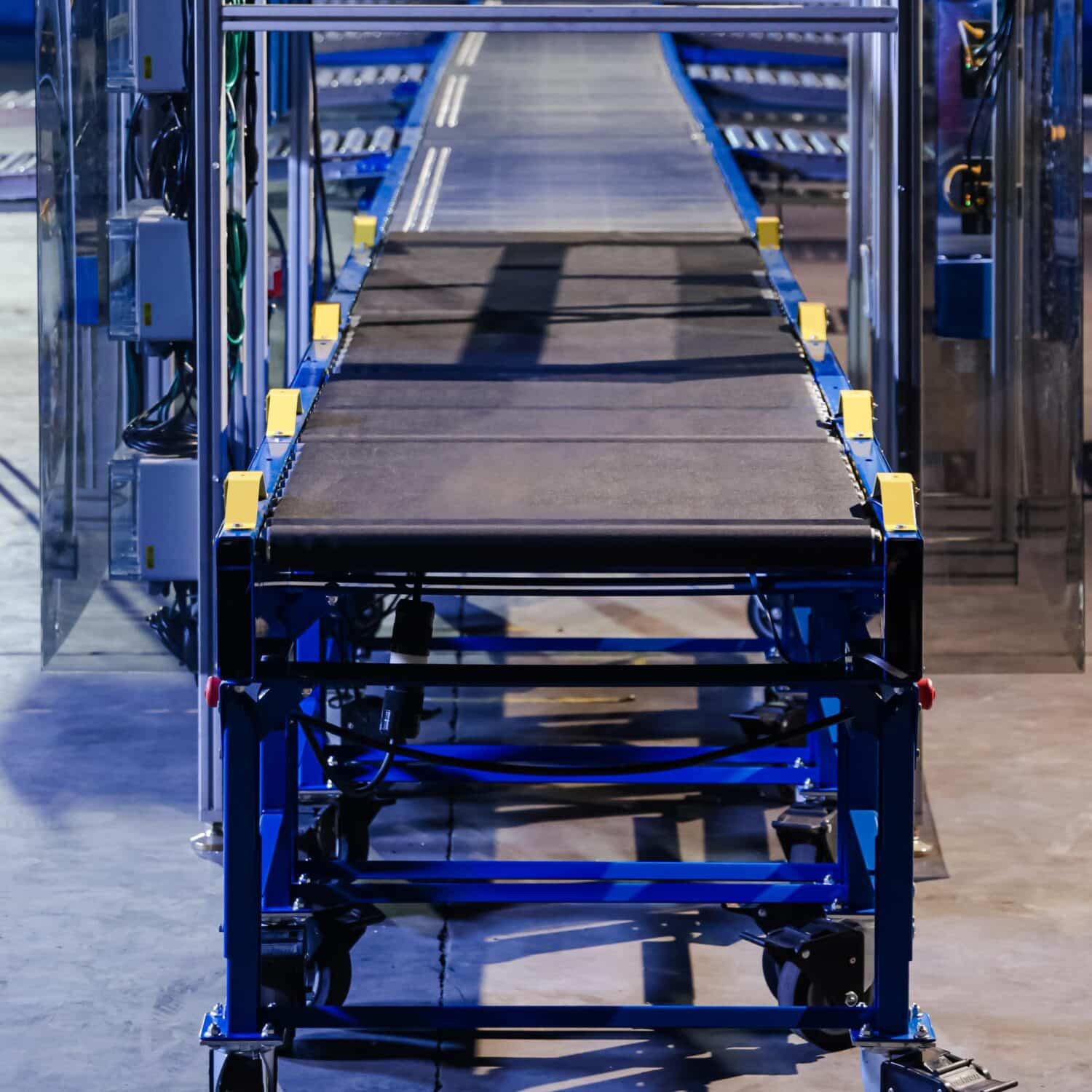 Belted Gapping
The LITESORT utilizes belt over roller sections to ensure the proper amount of space is achieved for each item going through the scan tunnel.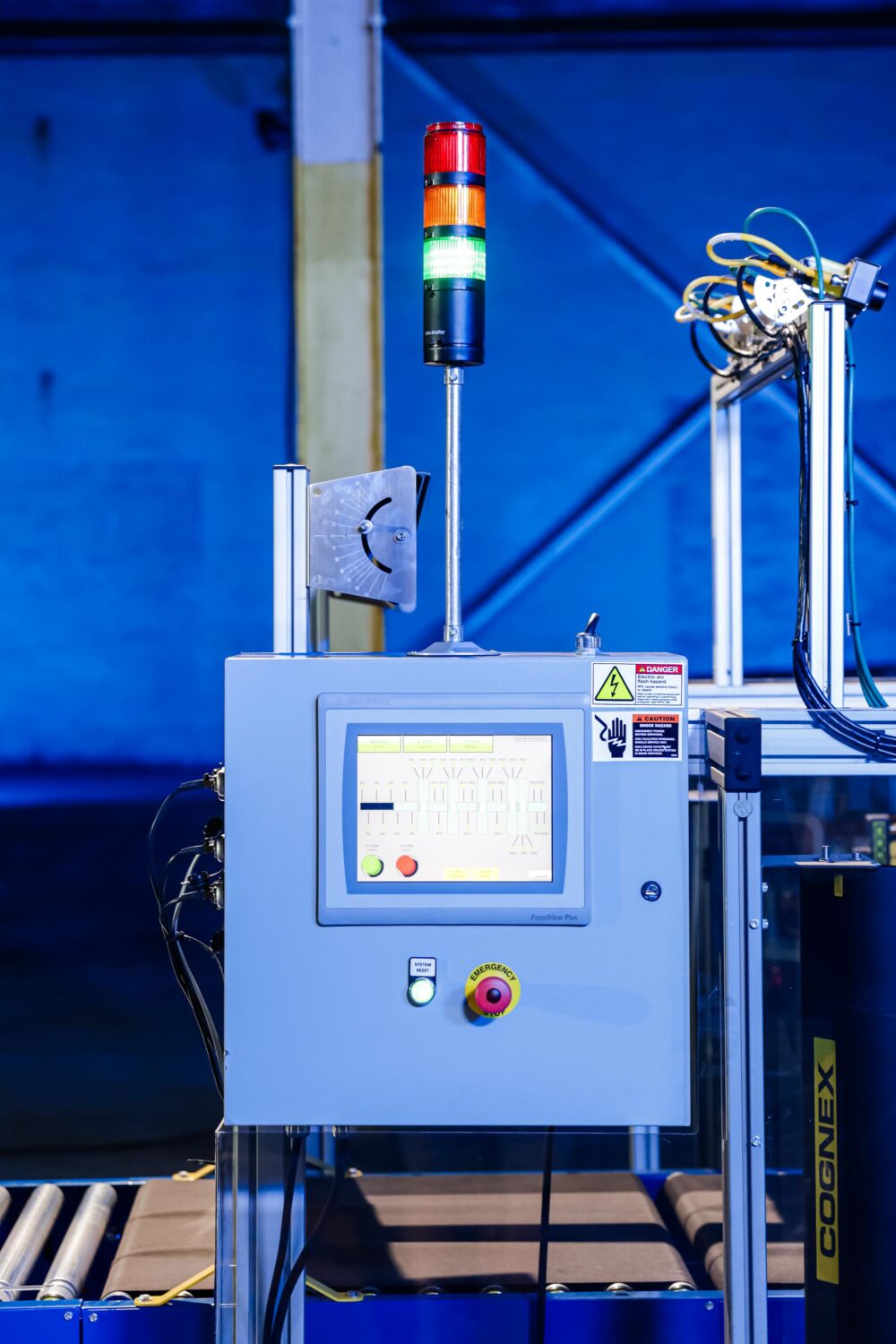 Intuitive Controls
The HMI for the LITESORT provides key operational and diagnostic information to help operators know the machine is working at full capacity.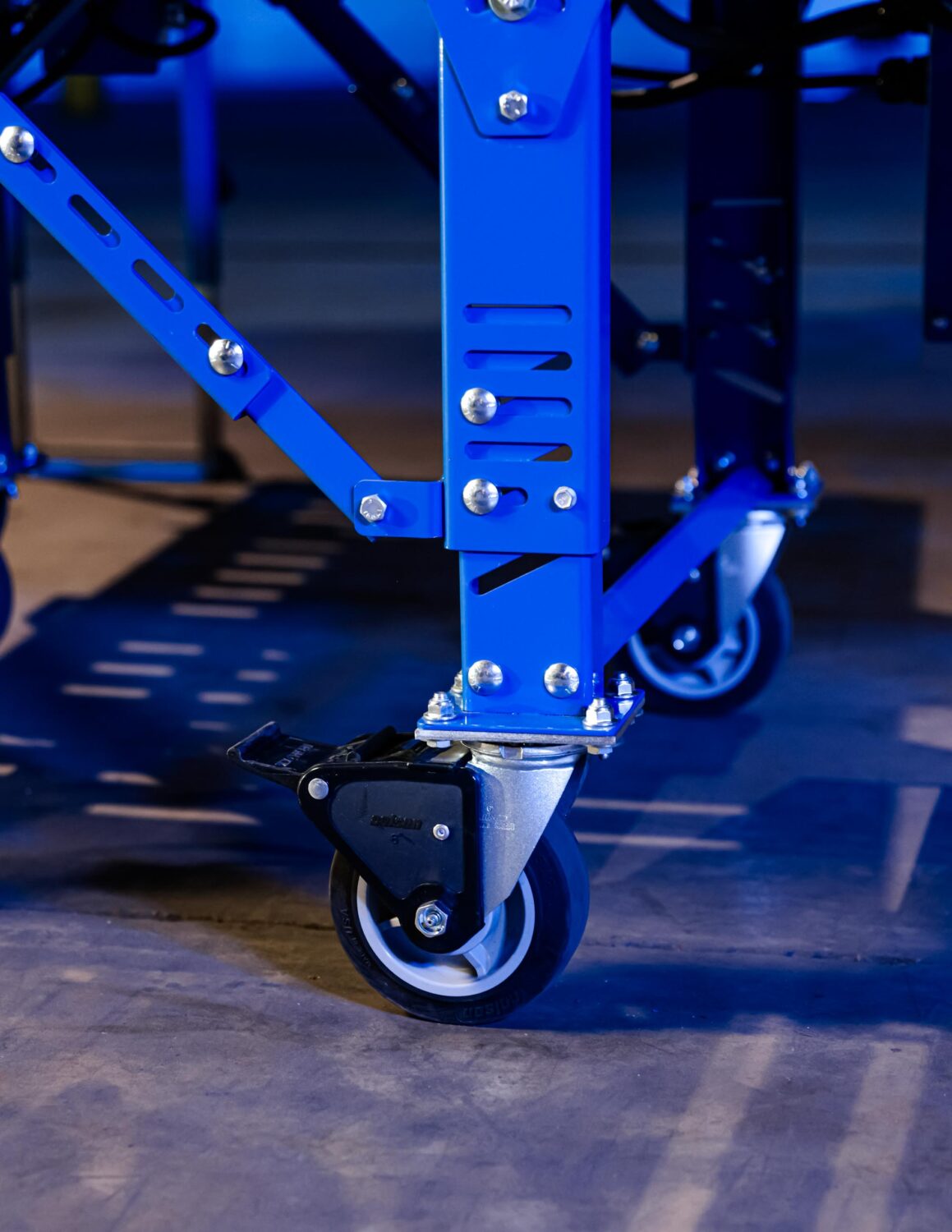 Heavy Duty Casters
Heavy duty casters provide maximum mobility for simpler installations and reconfigurations.
Roller Type

Heavy duty 16 gauge zinc plated steel rollers with precision bearings

Standard Axle Centers

3 in

Drive Motors

24V DC Brushless

Scannable Sides

Up to five sides

System Divert Rate

25 – 30 cartons per minute

Standard Caster Size

6 x 2 in
MECHANICAL :: 24 Months

ELECTRICAL :: 12 Months
Technical Support
Installation & Service
Preventative & Routine Maintenance
Application Support
Operator & Maintenance Training