FMH Conveyors To Offer Aftersort Truck Loaders
---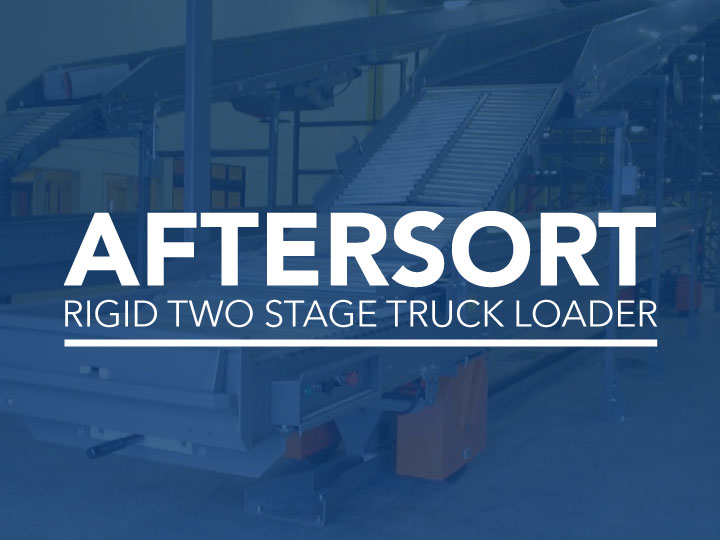 FMH Conveyors is excited to announce the acquisition of Aftersort. Aftersort's unique two-piece conveyance solution provides expanded material handling applications for FMH customer base.
Aftersort has been a leader in providing high-quality, extremely durable trailer loading conveyors. Their truck loaders are two-piece telescoping conveyors that are built to withstand the punishment in shipping areas that have a high degree of forklift traffic or other collision obstacles. Utilizing 10-inch structural steel channel framework and few moving parts, these loaders provide years of minimal maintenance.
FMH customers will now have a robust truck loading solution at a price point between NestaFlex® 376 Gravity Skate Wheel Conveyors and BestReach Rigid Drive Out Conveyors.
"FMH is extremely excited to have Aftersort Truck Loaders as part of our truck loading solutions lineup. We know that it will fill a gap in function and investment in our product line that our customers have been looking for," said Peter Rice, Vice President of Sales for FMH Conveyors.
For more information visit: Rigid Truck Loaders.
---