Duravant Debuts At The 2014 Pack Expo Show In Chicago, IL
---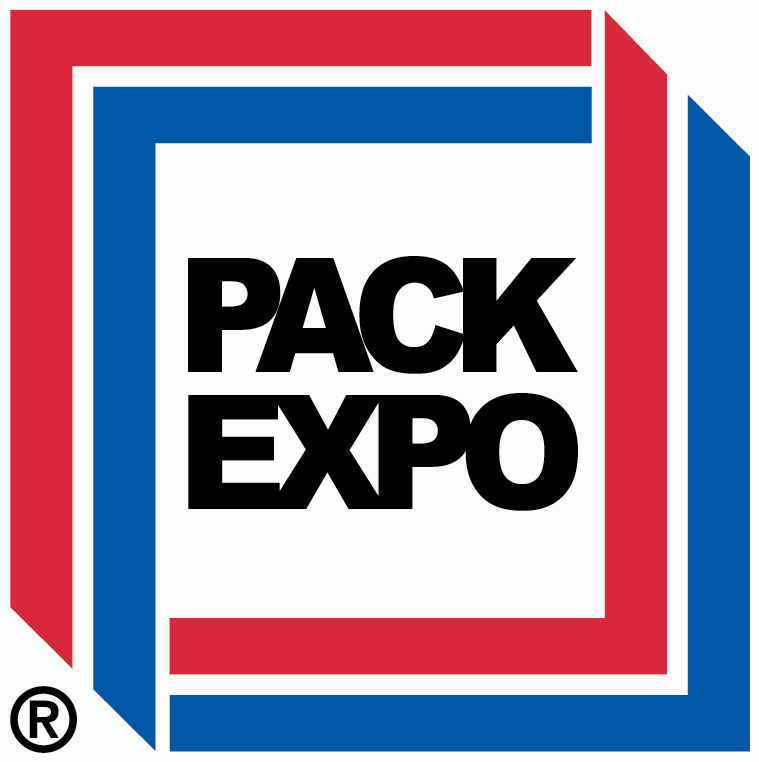 We are thrilled to announce our new name, our new brand and the renewal of a leading company in the Food Processing, Packaging and Material Handling sectors. Duravant, headquartered in Downers Grove, IL, is an engineered equipment and services company with an over 100-year operating history, serving customers in over 190 countries. Duravant's growing family of operating companies includes Marlen International, Fischbein, Flexible Material Handling, and Best Conveyors. With 15 manufacturing and sales locations and over 450 employees around the globe, Duravant delivers trusted end-to-end process solutions for customers and partners through engineering and integration expertise, project management and operational excellence. With worldwide sales distribution and service networks, Duravant provides immediate and lifetime aftermarket support from Factory and Site Acceptance Testing to Preventative Maintenance, Service and Parts Programs.
Duravant's market-leading brands are synonymous with innovation, durability and reliability. Duravant product brands include Marlen, Carruthers, Fischbein, Saxon, Inglett, NestaFlex, MaxxReach, BestFlex, BestLine and BestReach.
"Our mission is to consistently deliver leading performance to our customers and partners through superior product design, on time project delivery and exemplary service," says Mike Kachmer, President and CEO of Duravant. "This is the core of what we do."
Kachmer, who joined the company in March 2014, adds, "Duravant is undergoing transformational growth. We were made up of individual companies that were independent and trusted leaders in their respective markets and product categories, but now we are stronger as a family of operating companies tied by a common thread defined by a consistent pursuit of operational excellence, shared best practices for developing new products and an intense focus on growth with a common set of customers."
The company is making strategic investments that build value for end users and operators by developing a robust product portfolio through new product development fueled by true innovation and by expanding into adjacencies through acquisitions. "It is our number one priority," says Kachmer. "We are partnering with our customers to identify how we can help them improve their processes and identify operational savings through product and service innovations."
Duravant would like to invite you to our booth at Pack Expo on Tuesday, November 4th at 2 o'clock in the afternoon for an exclusive press event to meet our CEO and the Duravant Leadership Team. Please join us for a brief introduction to Duravant followed by cocktails in our Marlen International Booth #5541.
---