COVID-19 Update: Adapting to a "New Normal" Business Environment
---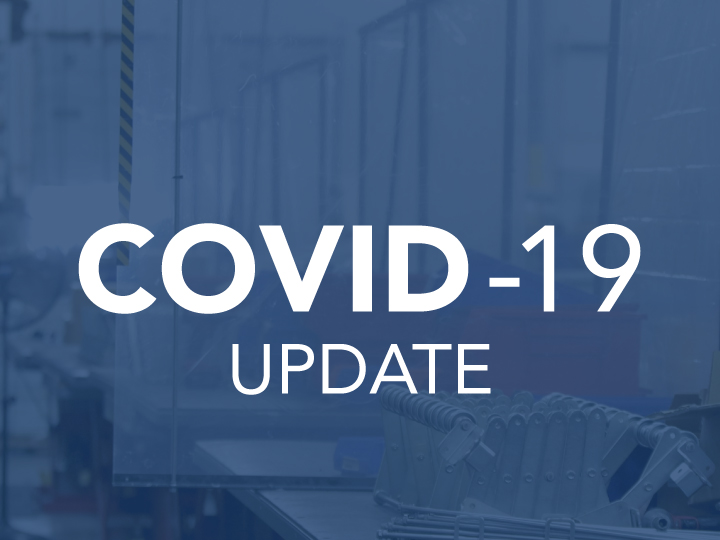 These are unprecedented times, and we would like to take a moment to give an update on how FMH Conveyors is adapating to the "new normal" business environment.
The health and safety of our employees, customers, suppliers and the communities we serve remains our top priority. And, our commitment to doing everything possible to support you and your operations continues to be paramount. We recognize that we all have an important responsibility to support each other and our communities during these difficult times.
Our operations and production facilities are operating at near normal capacity. We've implemented staggered shifts, heightened safeguards and enhanced sanitization processes. Despite the challenges we've faced, we've been able to remain agile and flexible while staying true to our operational excellence goals.
To learn more about how we have adapted during these times, please watch the brief video above from Raman Joshi, President of FMH Conveyors.
We thank you for your partnership and trust.
---