An Update to Our Customers & Partners Regarding COVID-19
---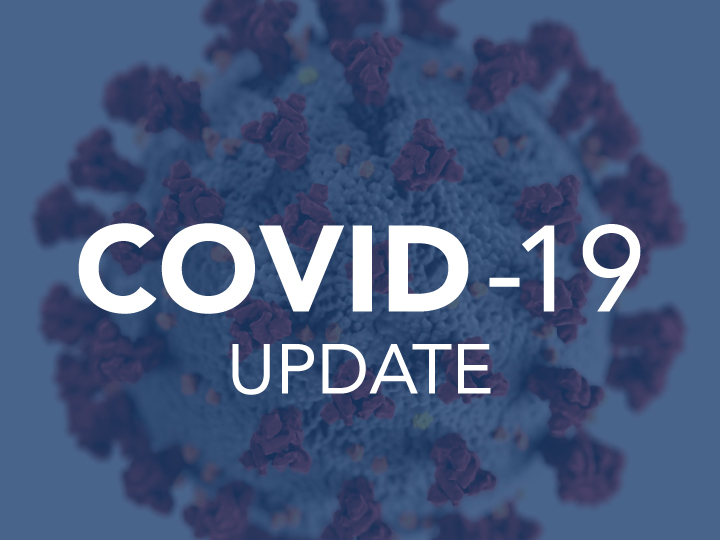 All of us at Duravant and our operating companies remain laser-focused on keeping our customers, partners, employees and their families safe as we navigate through this ever-evolving global emergency.
We recognize that we all have an important responsibility to support each other and our communities during these difficult times. Our customers provide critical and essential products, supplies and services to people all around the world. Therefore, our manufacturing sites remain open and continue to serve businesses in critical infrastructure segments like agriculture, food and beverage, pharma, home and personal care, logistics and other essential businesses that need to be able to operate during this pandemic.
As an essential manufacturing business serving designated critical infrastructure segments, Duravant and each of our facilities are operating in compliance with public health orders issued by national, state or local jurisdictions. We are working closely with our vendors to procure needed materials that are essential to supporting vital businesses that serve the public. To date, we have experienced minimal disruption to our supply chain.
We continue to practice elevated safety measures for all our employees through work from home directives where possible, heightened housekeeping and sanitization efforts, social distancing within our facilities, travel restrictions, and by rigorously following WHO and CDC health guidelines.
We thank you for your partnership and trust. If you have any questions, please contact your Duravant representative.
---