A Message to Our Customers & Partners Regarding COVID-19
---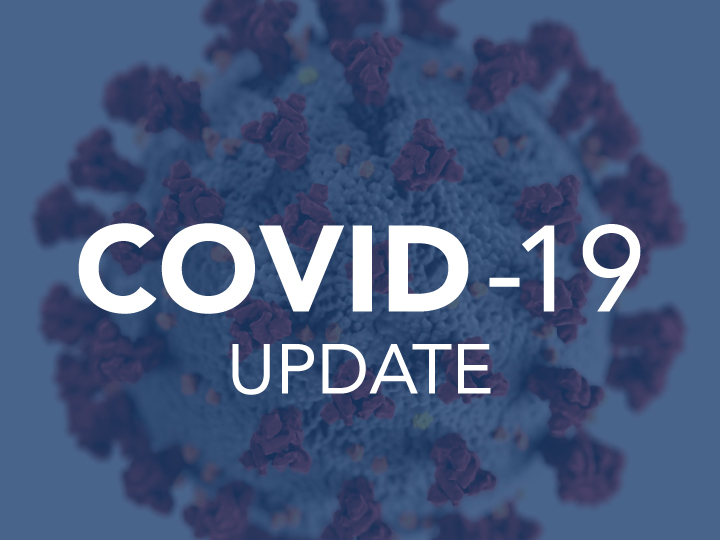 As we continue to monitor the ever-evolving situation surrounding the COVID-19 outbreak and its impact on people and countries around the world, it is important to us that you have visibility into what we are doing as a company to protect our customers and employees and that we remain committed to ensuring the highest level of service and support to you.
Duravant and our Operating Companies are fortunate thus far to be able to continue to operate and support our customers around the globe. We are operating our manufacturing, sales and service centers with minimal disruption. If there is any change in our ability to deliver on our commitments, we will promptly contact affected customers.
At this time, Duravant's SupportPro service teams are continuing to support our customers' critical service needs in alignment with local government, customer or company restrictions. If a field service technician is either unable to travel or otherwise prohibited from physically accessing a customer or partner site, our SupportPro team will work with our customers to provide alternate service solutions. SupportPro is also continuing to provide technical assistance on all our brands, deliver spare and replacement parts, and offer remote-access support.
The health and safety of our employees, customers and partners is always our highest priority. We recognize the important responsibility we have as global citizens to do all we can to help secure public well-being during this health emergency. We have a dedicated preparedness and response team in place and have implemented safeguards in each of our facilities worldwide to minimize risk to our associates and visitors. Our housekeeping and sanitization efforts have been greatly expanded and our employees have been instructed on taking appropriate precautions to limit the spread of all contagions. We will continue to observe and follow the most recent COVID-19 protocols as directed by the CDC and WHO.
Duravant has also implemented travel advisories and restrictions to certain areas of the globe that are under a Level 3 Travel Health Notice from the CDC and respective local and regional authorities and governments. Maintaining close relationships with our customers is very important to us, and we are committed to ensuring you have continuous access to our teams. We have systems in place to enable our customers to connect with our sales, engineering and service professionals remotely.
Duravant remains focused on keeping our associates, customers and partners safe and healthy, and our business systems agile so we are able to best serve and support our communities. Thank you for your patience, trust and support during these challenging times. We will not let you down.

Michael J. Kachmer
President & CEO
Duravant
---