Misconceptions of a Manufacturing Career
18/04/2023
---
Have you considered a career in the manufacturing industry? If your answer is no, you are not alone.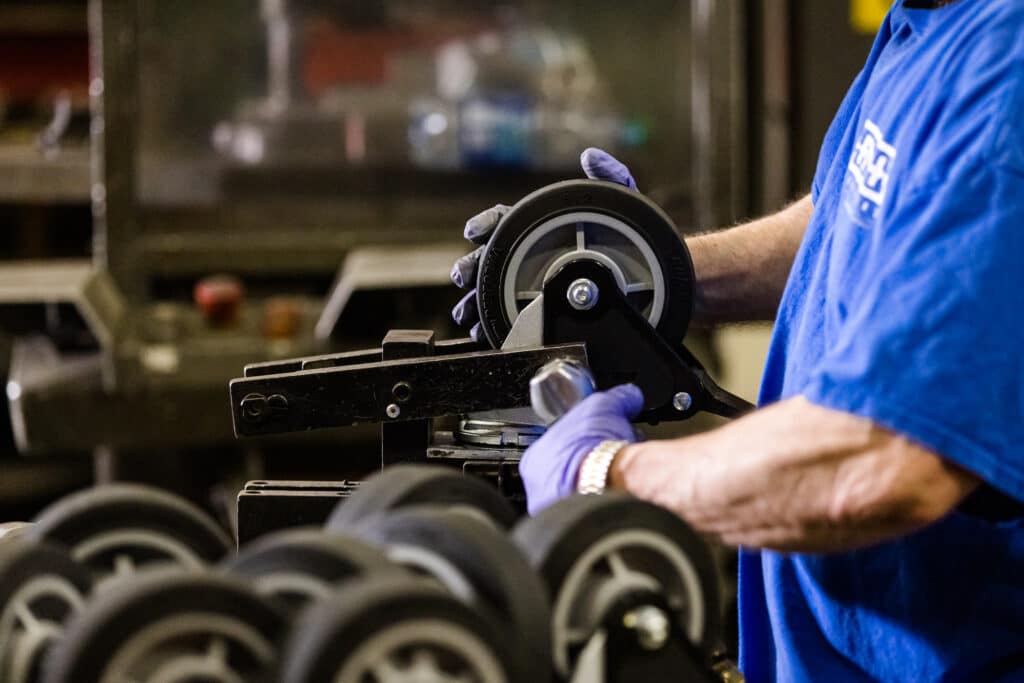 Many believe that the industry only employs those with less than a college degree and pays lower wages. This is a common misconception. The manufacturing industry provides a diverse range of job opportunities, from entry-level positions to highly skilled technical roles. Although the field prides itself on giving opportunities to those with high school diplomas or GEDs, many manufacturing jobs require post-secondary education and training. The industry often offers competitive wages and great benefits.  
Other stigmas that surround manufacturing are that it's all manual labor, unfulfilling, and not a well-respected field. That could not be further from the truth. Nowadays, manufacturing is a high-precision field with high-tech facilities and looking for skilled workers to run them. Manufacturing is a field with endless potential for growth and advancement.   
All of these impressions affect the growth of the work force. It's unfortunate that some individuals are missing out on a lifelong career in trade that can be both rewarding and profitable.  
When you think of a career in manufacturing you may not be aware of all that is offered. These can range from assemblers and fabricators to accounting and sales. Each one being as equally important as the next.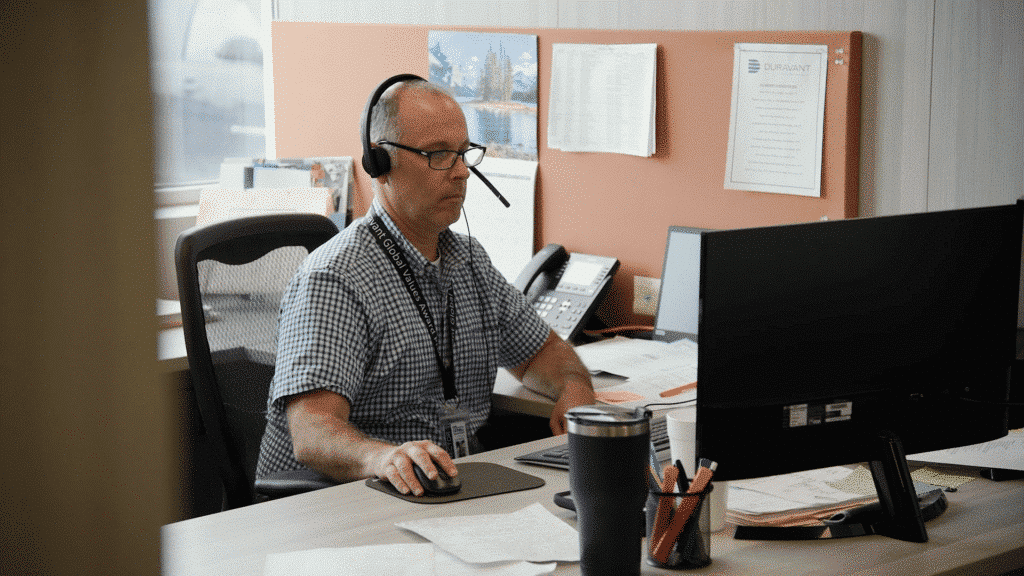 Between the baby boomers retiring and the younger population reluctant to pursue manufacturing, this has left a gap in the workforce.  As a result, there are many open positions that need to be filled.  
FMH Conveyors believe that each employee directly contributes to the company's success. We strive to give opportunities and training to help you along your career path.   We encourage you to visit our website to learn more about open positions at FMH. 
---