Industry Outlook: Trends in 3PL
12/04/2022
---
E-commerce growth has led to a surge in the third-party logistics industry. Businesses are looking for 3PL providers that can pick up, store, pack, and ship packages accurately and at a low-cost rate.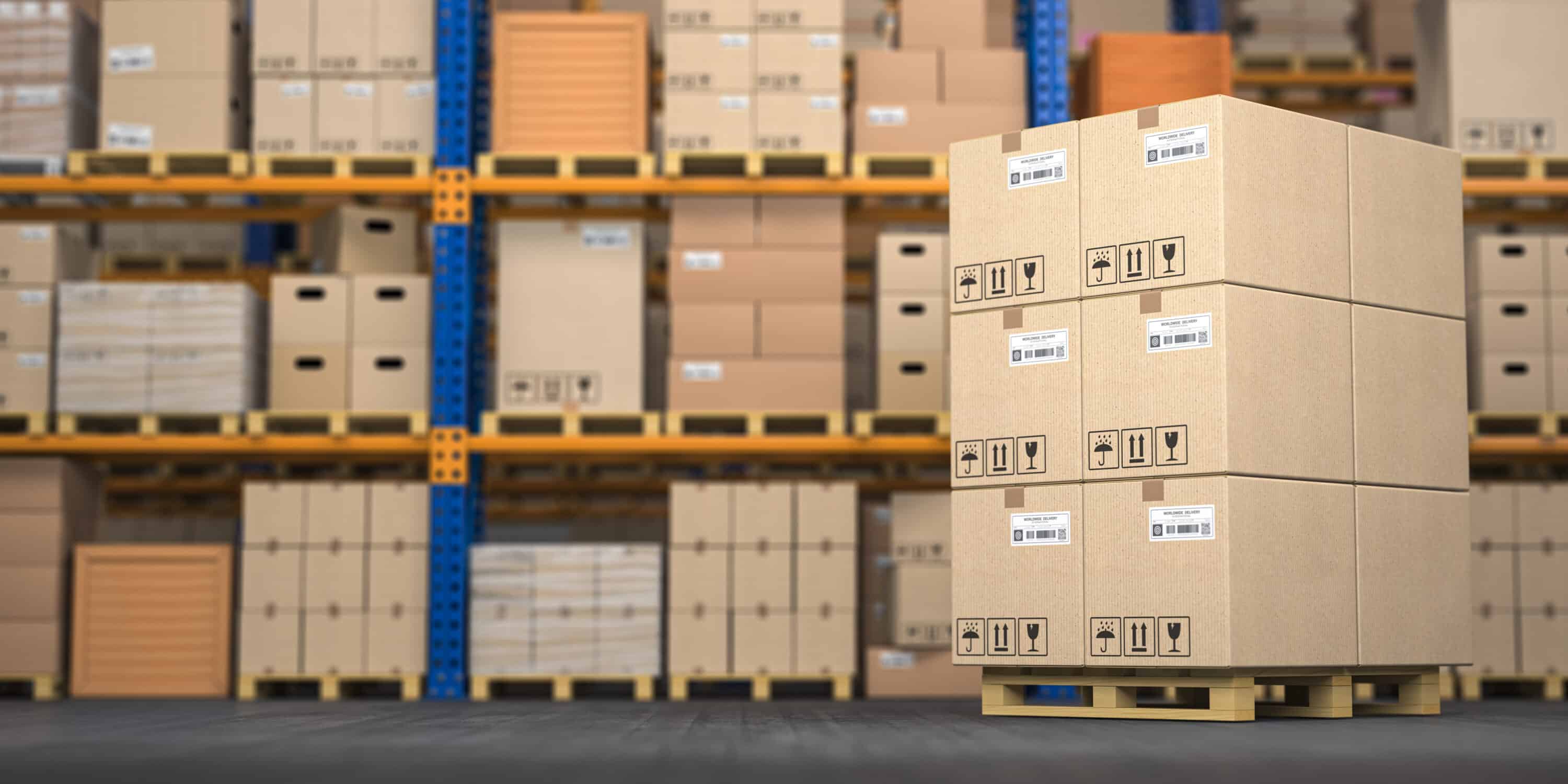 3PL service offerings have evolved from warehousing and storage to complete order fulfillment. As e-commerce and consumer purchasing habits have continued to grow and evolve, 3PLs have as well.
Supply Chain Disruptions
It has been predicted that supply chain disruptions will extend into early 2023. Many factors have contributed to this bottleneck including demand, labor shortages (warehouse and transportation), and equipment capability.
The COVID-19 pandemic saw the boom of e-commerce. It has not slowed -- in 2021, U.S. consumers contributed $933.30 billion through e-commerce purchases.
Labor shortages continue to plague the industry, ultimately leading to inefficiencies and increased shipping times.
The transportation industry, including mail carriers, has also been challenged with labor shortages. Many companies are also trying to scale their fleet sizes, which has also proved difficult. Vehicle shortages and increased cost has delayed this scalability.
Prior to the pandemic, 3PL companies comfortably met their customers' expectations. The pandemic exploited inefficiencies across almost all customer-oriented industries.
Rise of Omnichannel Fulfillment
Omnichannel fulfillment is the strategy of using multiple channels to fulfill and distribute customer orders, regardless of which channel the customer used to place an order.
An omnichannel system allows a business to streamline the fulfillment processes and distribution so that customers receive their orders faster. Essentially, 3PL warehouses offer a unified approach to managing inventory and order processing from a variety of channels.
On the other hand, multi-channel retail would require a customer to wait for their order to be dispatched from the warehouse for home delivery, which is a much longer process.
Shifts in Technology
As companies look to optimize their operations, many are implementing warehouse management system (WMS) software. This allows businesses to shift from a manual inventory system to real-time inventory tracking and management. Some benefits of this automated process include increased order accuracy, labor productivity, automated billing, and accurate reporting.
Along with this software, many 3PL companies are implementing new equipment to support automated processes. 3PLs require scalable, reconfigurable solutions to meet shifting delivery service requirements.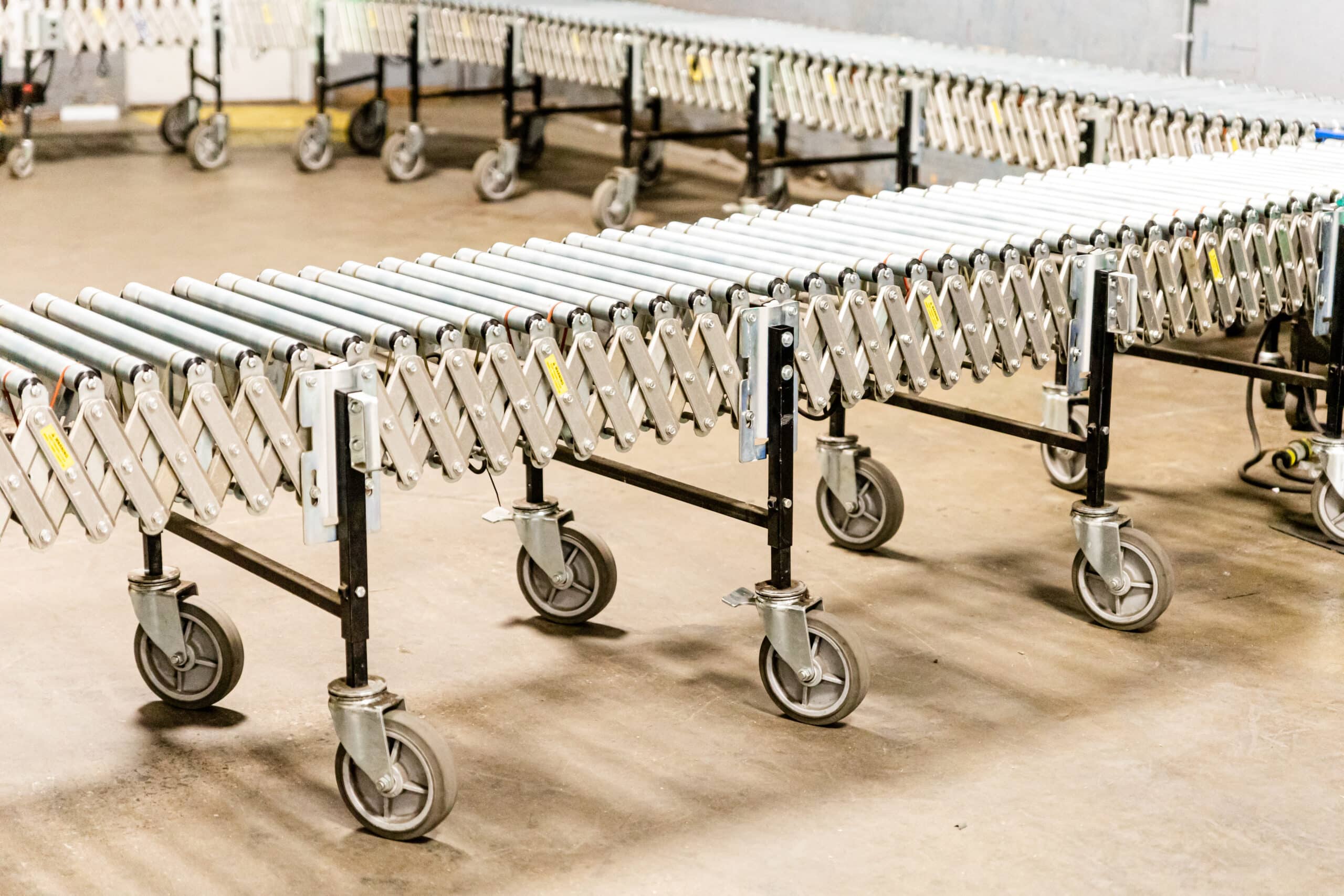 To increase efficiency, these companies will often choose flexible or configurable conveyors for warehouse operations. 3PL applications are unique in that they pick, receive, store, replenish, pack, and ship.
As businesses are quickly evolving and changing their product offering, 3PL manufacturers must be able to swiftly adapt.
Opportunities for the Material Handling Industry
3PL companies are looking to implement solutions that are versatile and scalable. In addition to robotics and picking systems, 3PL companies can benefit from a variety of conveyor systems.
Many 3PLs are having to adjust to accommodate their customers offering bulk or wholesale products as well as individual products.
Increased demand for smaller case and unit quantities has led to an increase in required labor. 3PLs are looking to automate this process to offset time requirements while increasing order efficiency to meet strict shipping deadlines.
As customers reconfigure existing facilities, equip new processing facilities, and automate previously manual processes, FMH is prepared to offer customizable solutions that take individual constraints into consideration.
---