FMH Featured Solutions: LITESORT
12/05/2022
---
Our automated conveyor and sortation systems are designed to boost efficiency in a variety of applications.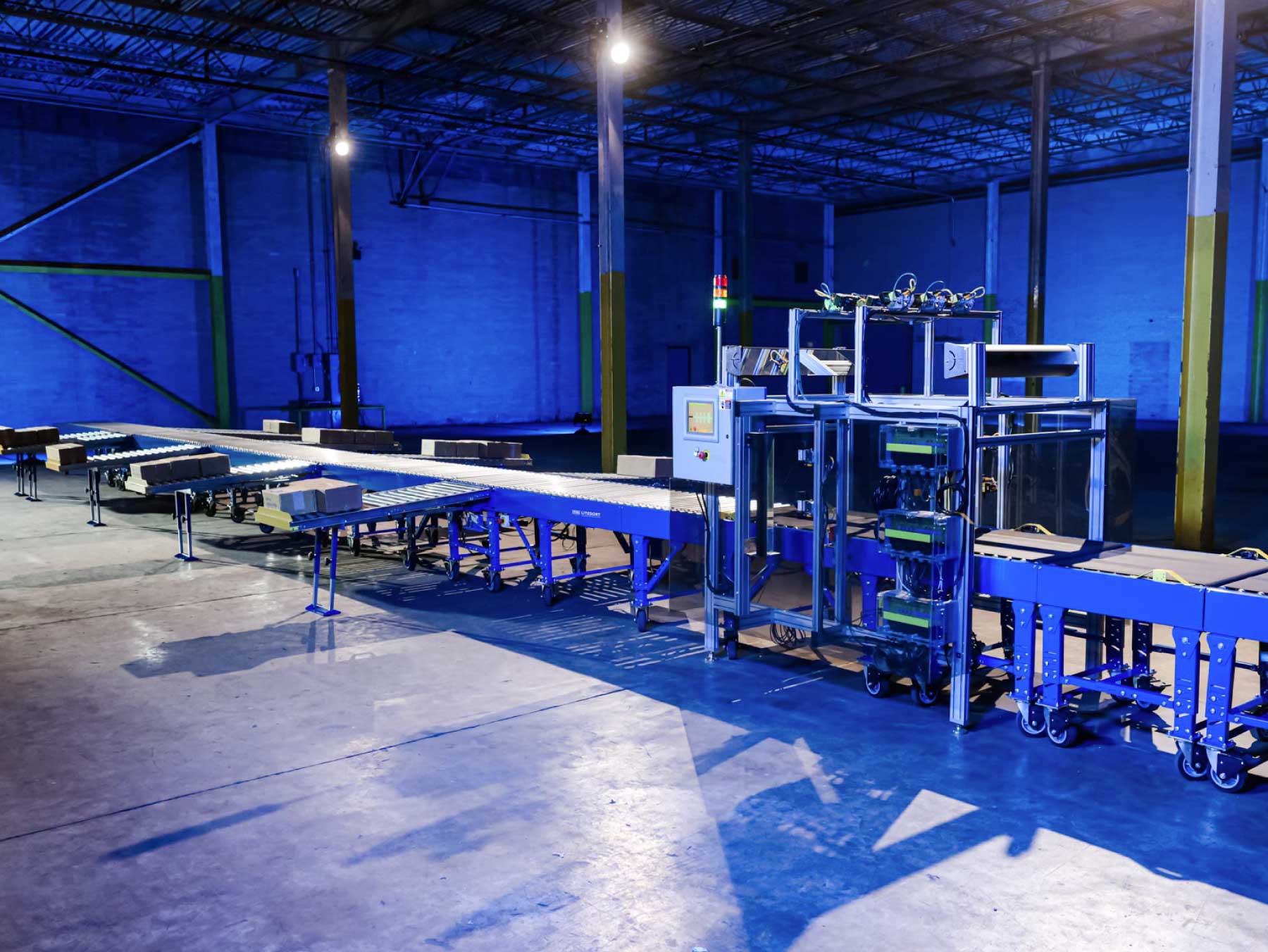 As online purchasing continues to climb, LITESORT helps retailers and distribution centers keep up with demand.
LITESORT is designed to seamlessly integrate with flexible powered or telescopic conveyors to create a complete system. The scanning system helps eliminate the need for manual sortation by automatically determining sort locations.
Benefits:
Simple Configuration:
Users can take advantage of this low-cost sortation solution that is designed for rapid deployment.
The plug-and-play nature of LITESORT allows users to quickly begin operation without requiring any special tools.
Integrated Scan Tunnel:
The Human Machine Interface (HMI) provides operational and diagnostic information to communicate operational capacity to users.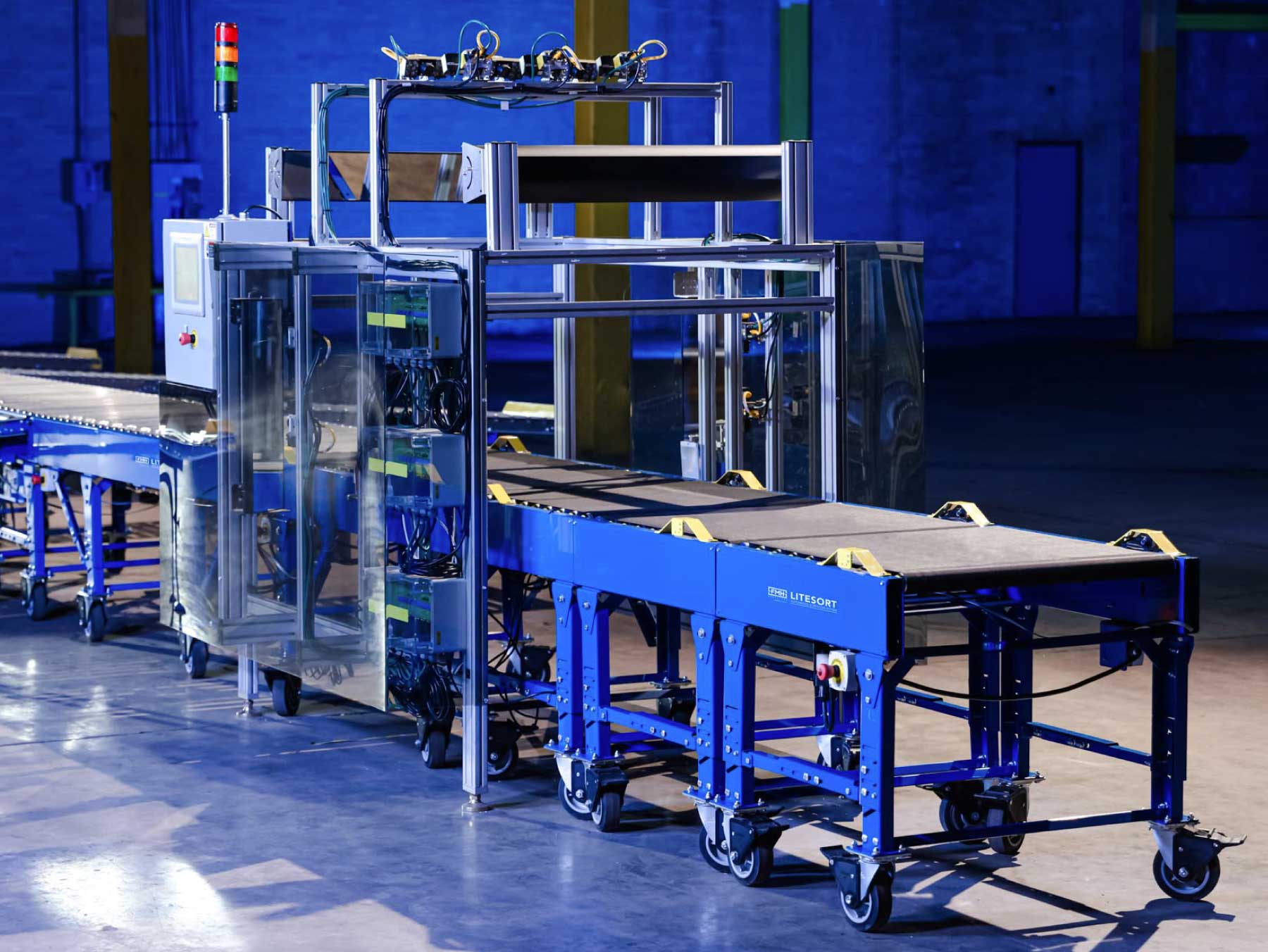 When used in conjunction with our BestConnect line, LITESORT will send product to a predetermined pop-up divert lane.
The scan tunnel can be configured to scan up to five sides which helps reduce loading time.
Modular Sortation:
This system allows for any number of divert wings and sortation options. It can be configured with single or double divert wings and can sort to other conveyors such as our BestFlex or BestConnect lines.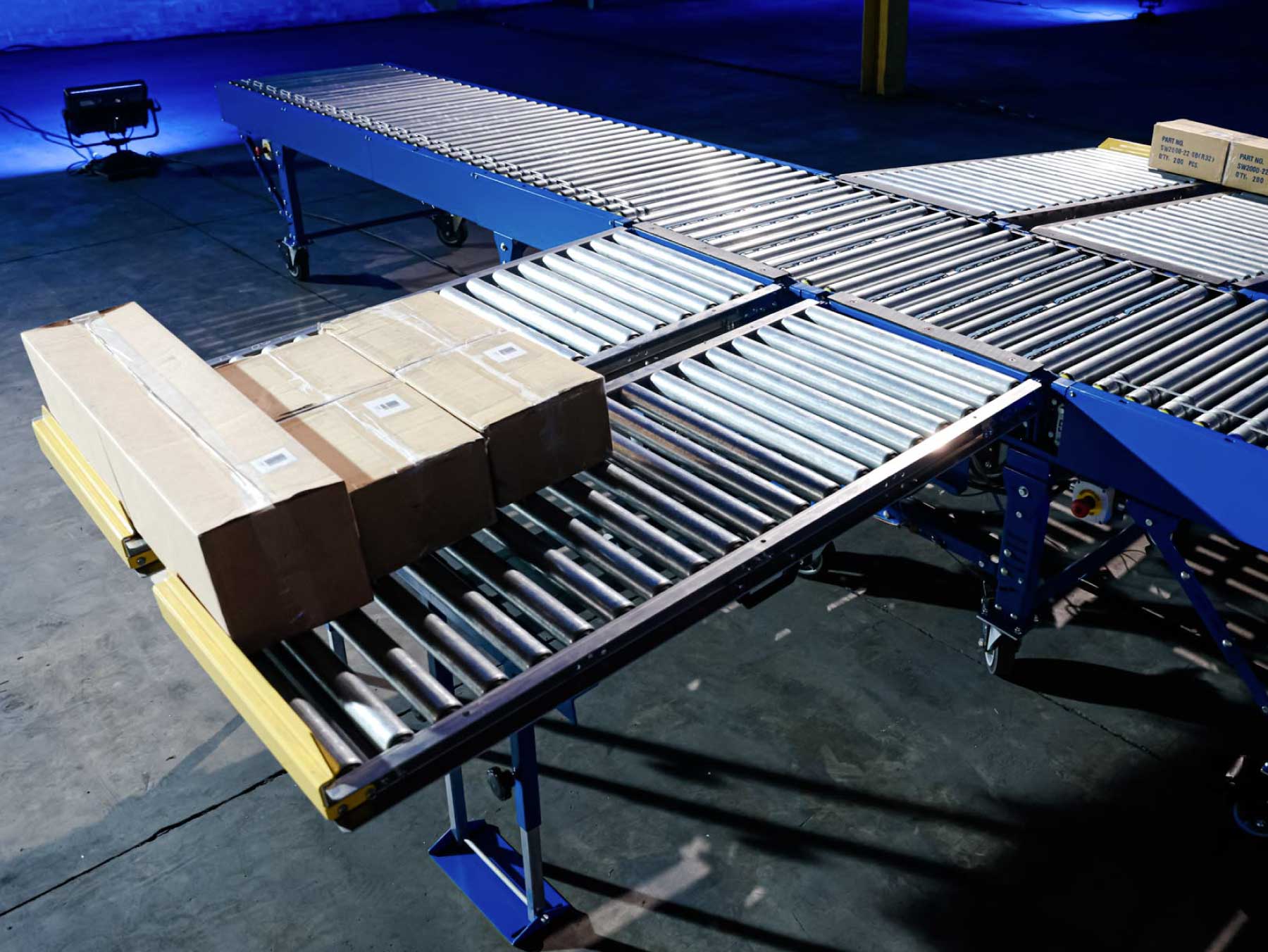 Gravity divert wings are designed to reduce labor requirements by allowing product to remain stationary until ready to be staged.
Foldable Divert Wings:
Divert wings can be folded or unfolded for easy storage and maneuvering, allowing the user to get the most out of their warehouse space
Belted Gapping:
By utilizing belt-over-roller sections, LITESORT ensures the proper amount of space for each item being fed through the scan tunnel.
All Electric Bi-Directional Divert:
LITESORT diverts utilize an all-electric mechanism to eliminate the need for more traditional air mechanisms.
Summary:
LITESORT automated sortation system combines efficiency and usability to provide a cost-effective sortation solution for many applications.
The simple configuration and modular nature of LITESORT allow for configuration adjustments according to changing business needs.
Every application has unique needs and challenges. One of our specialists will help you understand what LITESORT can do for your business. To start the conversation, contact us today.
---