Exploring Career Opportunities in Manufacturing
08/11/2021
---
In honor of National STEM/STEAM Day, we are highlighting careers in manufacturing!
When researching career options, does manufacturing seem like a viable option? Does it seem to offer generous compensation or advancement opportunities?
What is manufacturing? Manufacturing refers to the large-scale conversion of raw materials into finished merchandise. As e-commerce and other industries are growing exponentially, demand for these jobs has exploded. Companies are having to overhaul manual processes and are seeking dynamic and scalable solutions.
Misconceptions surrounding the manufacturing industry have sometimes clouded interest in this space. Today's manufacturing careers require innovation, problem-solving, and provide ample growth opportunity.
Businesses such as FMH are tasked with engineering and designing innovative solutions to solve these issues. To do this, we are constantly evolving and developing new products and production processes.
There is a surprisingly diverse range of positions required to make a finished product.
Let's take a deeper look into some of the roles that make this happen: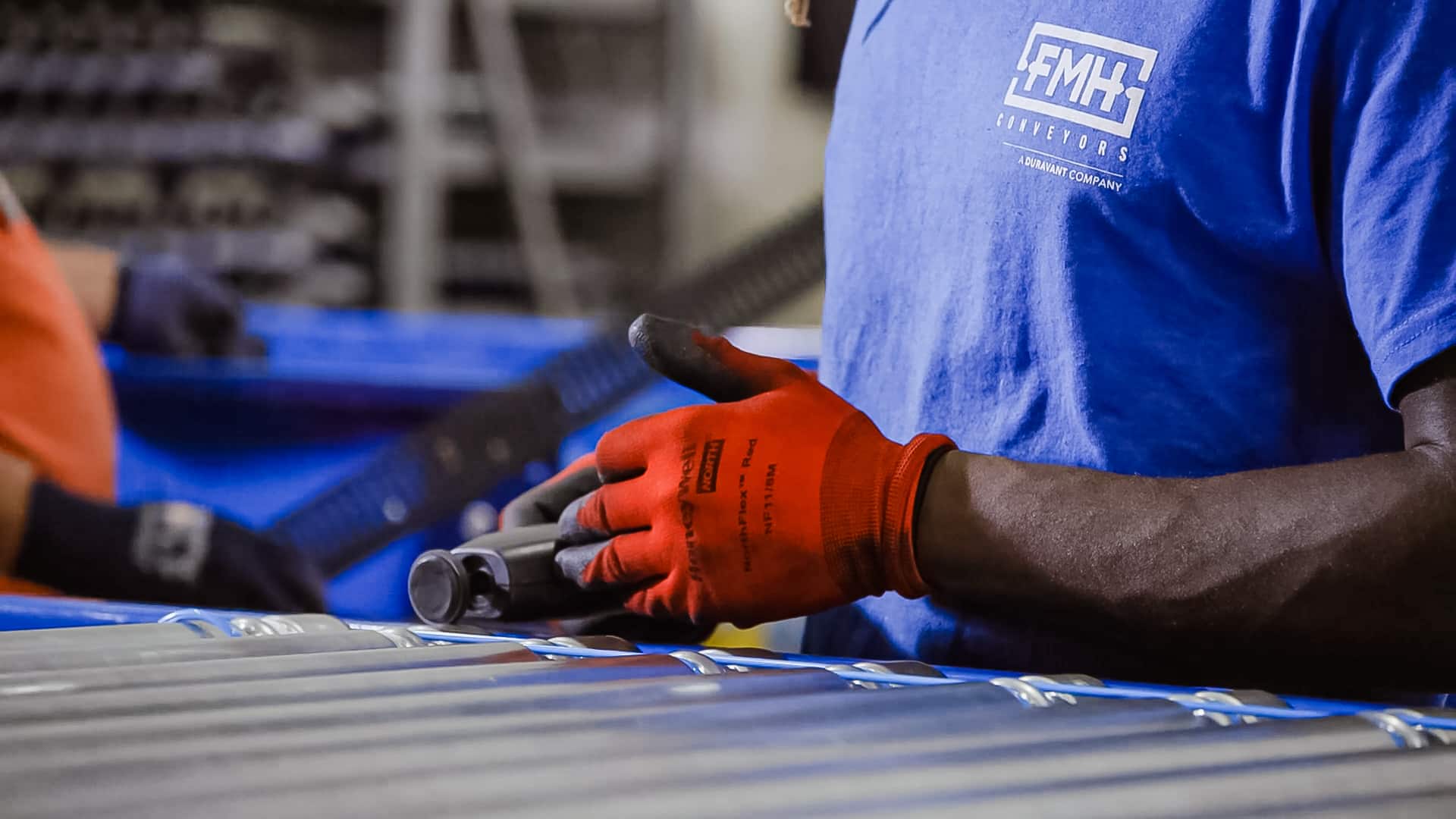 Production
The backbone of manufacturing lies with our production team. We have several departments, each with their own set of skills and specializations.
When asking our team what they enjoy about their job, the most common responses were "teamwork environment" and "working with my hands." If this sounds like something you value in a workplace, this production might be a good fit for you!
Our production team typically have a high school diploma or technical school experience!
Within our facility, we employ:
Machine Operators
Assembly Technicians
Welders
Material Handlers
Painters
Quality Technicians
Shipping/Receiving Coordinators
Supervisory positions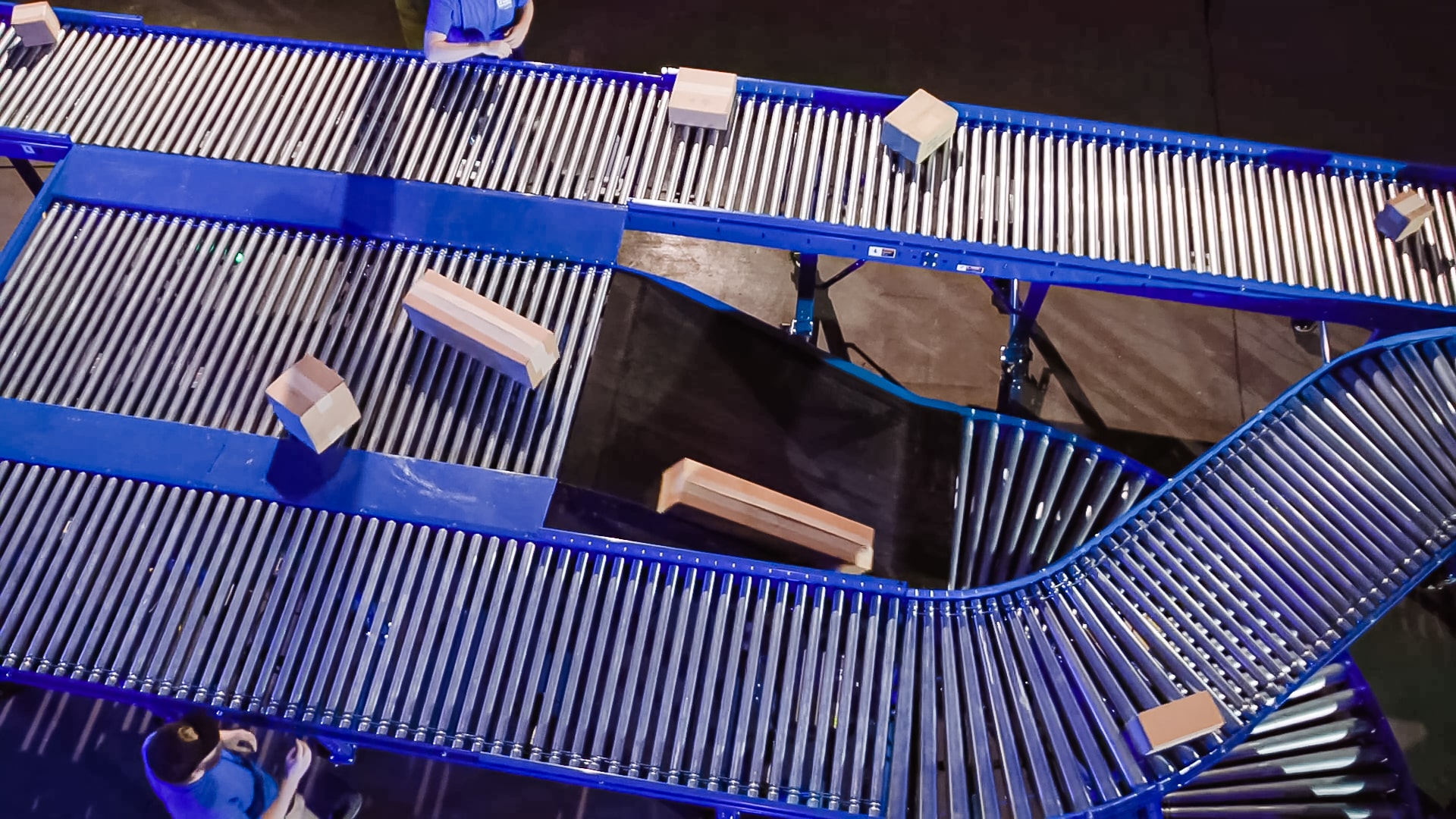 Sales
Our sales team is tasked with prospecting for new customers and servicing existing customers. This team is responsible for marketing efforts as well as communication with customers and integrators.
Successful candidates in this field enjoy implementing new ideas, meeting new people, maintaining relationships, and creating exciting content!
Our sales team employs:
Sales Executives and Decision Makers
Key Accounts Managers
National Accounts Managers
Inside Sales Representatives
Marketing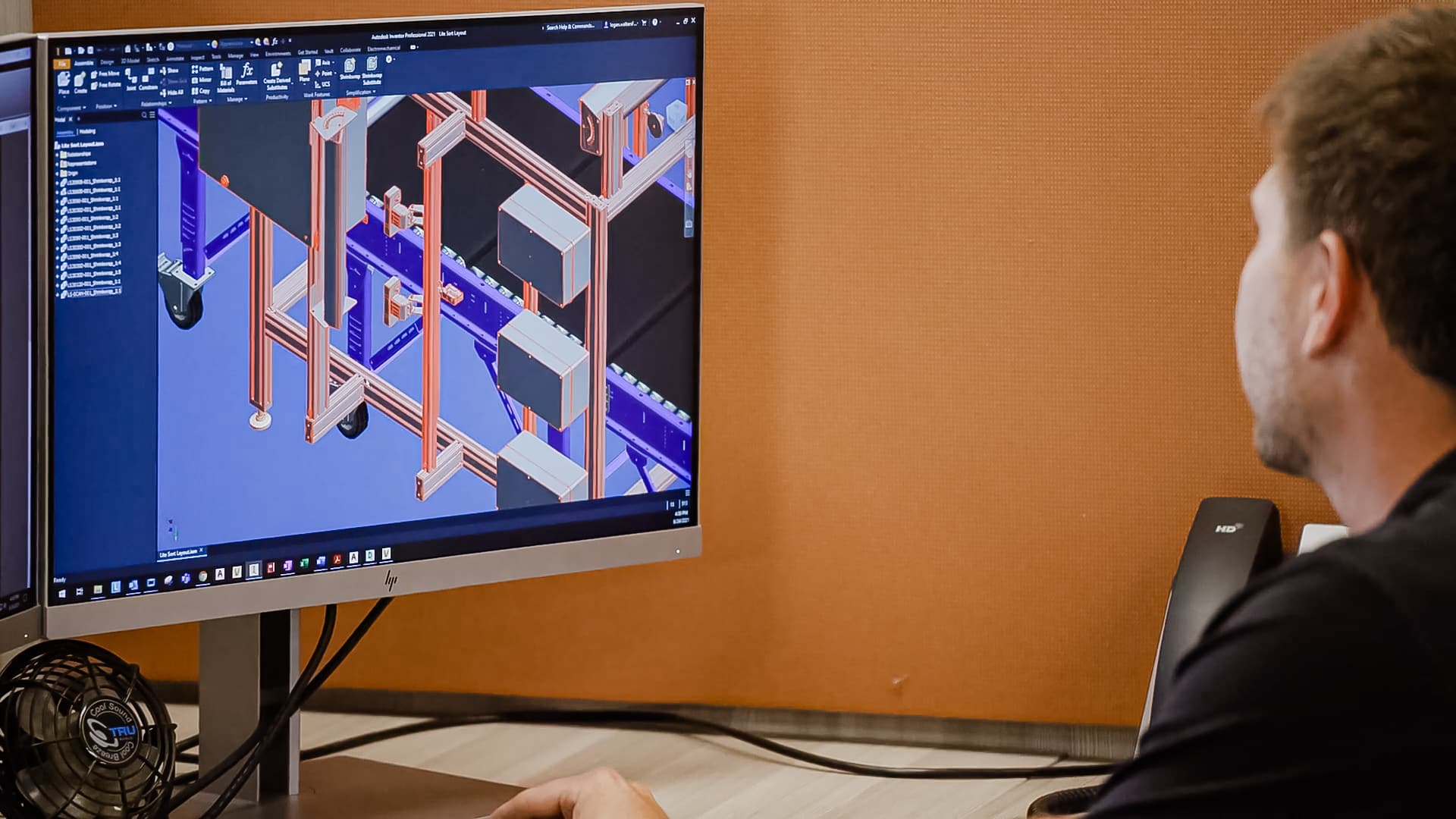 Engineering
Every application is unique, and it is important to plan out every aspect to ensure proper operation. This ranges from new product development to integrating our conveyors with customers' existing systems, or custom engineering units to fit unique applications.
Our engineers possess at minimum a bachelor's degree. Successful candidates have a history of successful problem-solving and experience in technology. This is a great career field for those who enjoy working with equations and easily digest technical terms.
Our engineering team consists of:
Electrical Engineers
Mechanical Engineers
Technical Writers
Project Managers
Systems Engineers
Configuration Engineers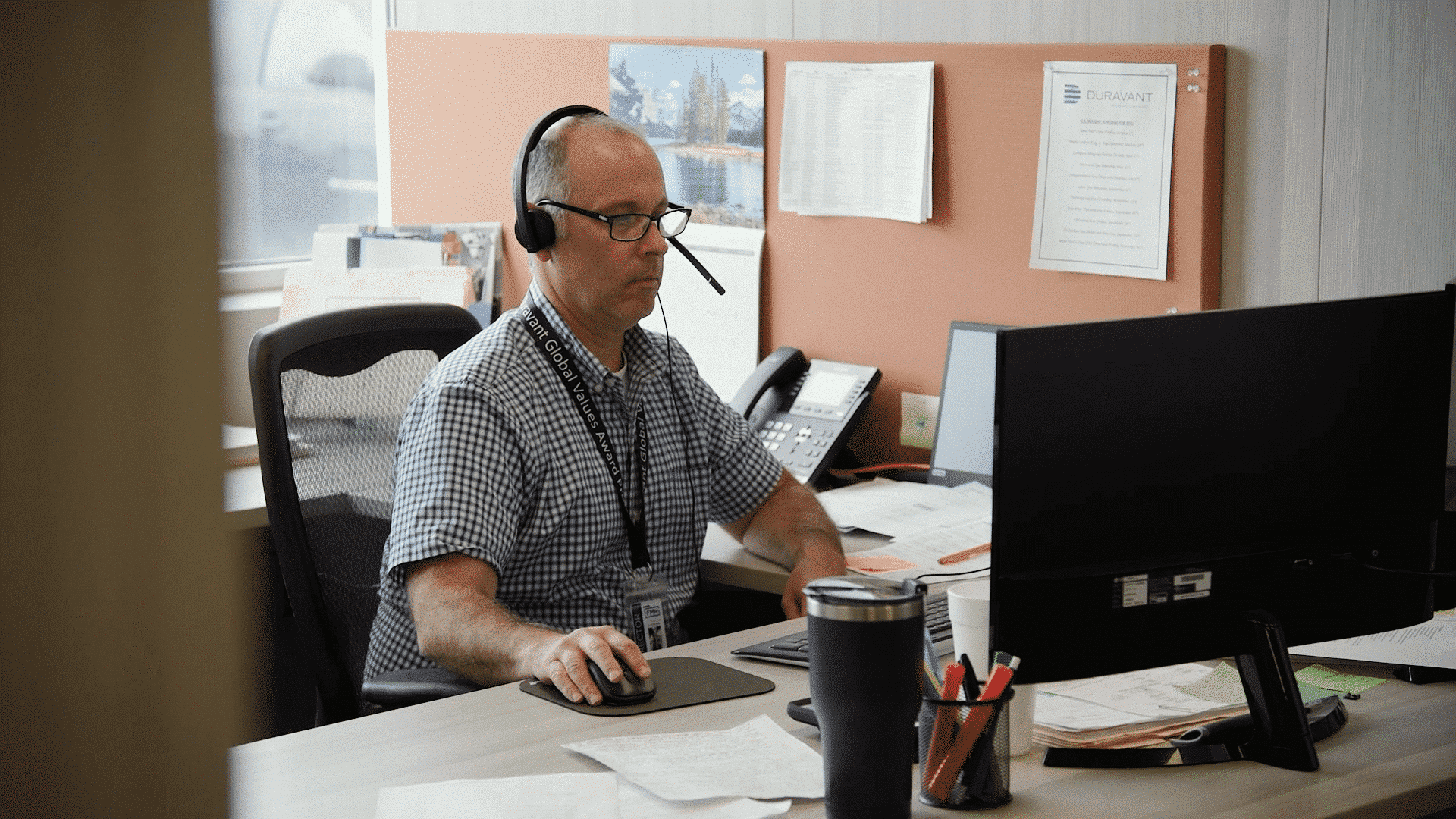 Business
It takes quite a few hands to get our product to market and to ensure that our production team has everything they need to complete their job. This group of individuals is responsible for daily operations including human resources and accounting.
Within the business sector, there is a wide range of desired skills and education levels. For example, a buyer might come from a supply chain background whereas an accountant will require an accounting degree. However, all these positions inherently offer upward mobility for candidates.
Our business department is made up of:
Human Resources
Business Executives
Accounting
Operations Management
Environmental Health and Safety
Buyers
Customer Support
Parts Specialists
FMH employees come from all backgrounds, and all have specialized skills! The manufacturing industry has a place for almost any interest or skill. Our team consists of over 300 individuals and growing! Our employees enjoy competitive wages and opportunities to advance.
Ready to join our team? To view current career opportunities, click here.
---