Employee Spotlight: Uriel Esparza
20/05/2022
---
Meet Uriel Esparza, Cost Accountant for our team!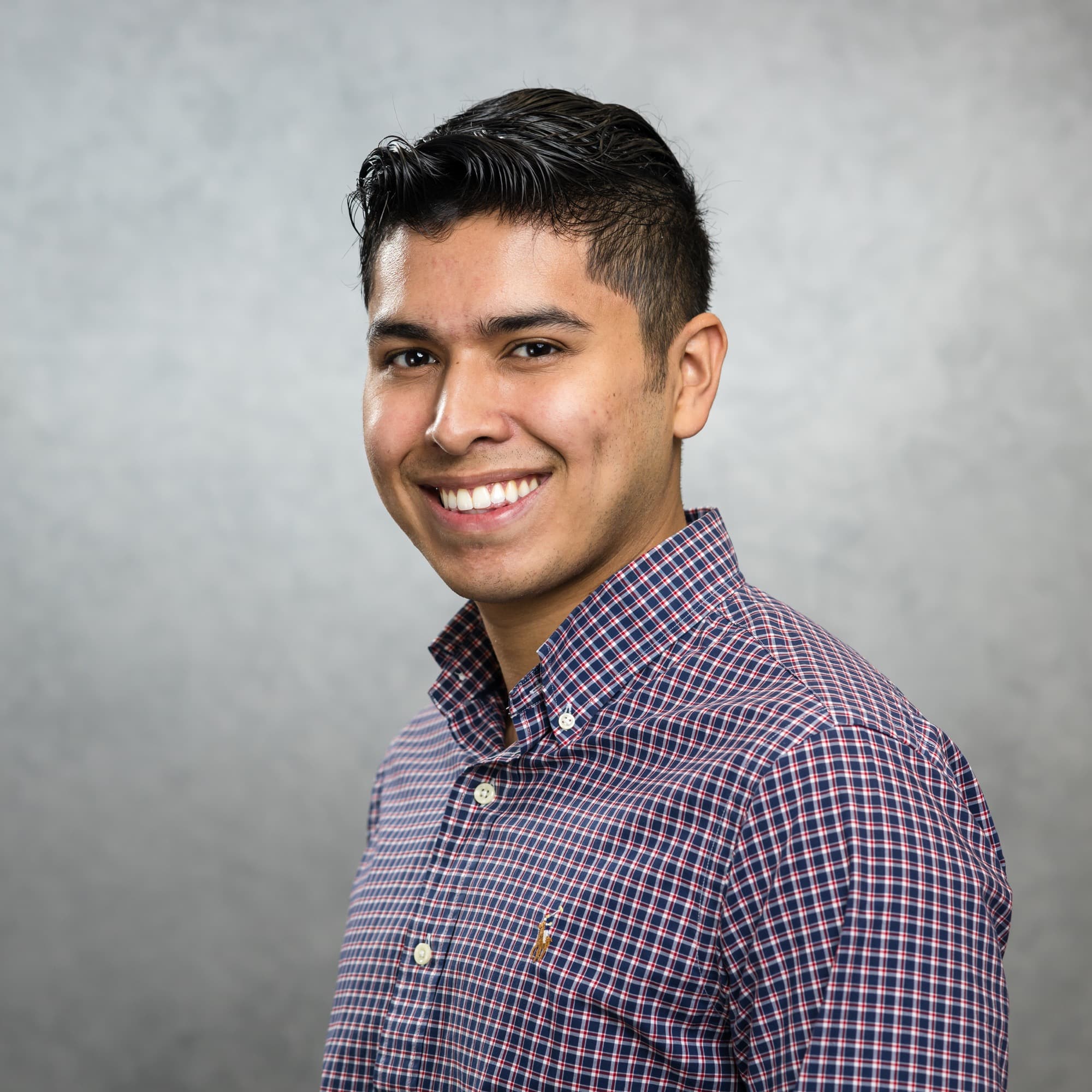 While in school, he excelled in math and enjoyed anything involving numbers. He decided to turn this passion into a career and was the first in his family to attend college!
Uriel graduated from Arkansas State University in 2019 with a bachelor's degree in accounting.
Prior banking experience led Uriel to his first full-time position in bank accounting. He joined the FMH team as a cost accountant in July 2020.
He decided to pursue a career in manufacturing specifically, after seeing all the opportunities that Jonesboro has to offer in this space. It was important to Uriel that the company he joined would have the growth potential, professionally and personally.
"I saw FMH as a growing company, they were constantly hiring and were very new," Uriel said of his initial interest in the company. He reached out to a previous coworker to inquire about the position and was impressed by the offerings beyond the usual benefits.
As part of Duravant's commitment to employee success, an educational assistance program is offered for employees wanting to continue their education. Uriel has expressed interest in this program as he hopes to reach his career aspirations!
His favorite aspect of his job is getting to know his coworkers and being able to intermingle with other departments.
Uriel has found that having all departments under one roof allows him to communicate across multiple levels to find answers or provide input. He also enjoys the stability offered and being able to work alongside a resourceful team to call upon as needed.
In the coming years, he would love to see FMH continue to pursue expansion efforts -- from new product lines to facilities.
Away from work, Uriel likes to travel, especially to concerts. He also enjoys spending time with his family, including his sisters and newborn niece.
Join us in celebrating Uriel's upcoming anniversary, we are glad to have you on our team!
---