Employee Spotlight: Raquan Webb
15/02/2023
---
Meet Raquan Webb, Assembly Technician!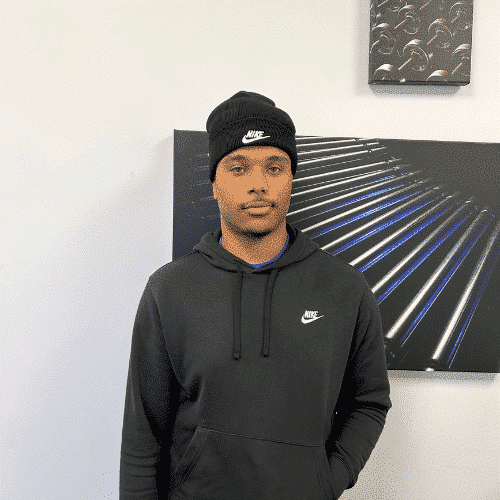 Raquan Webb began his career with FMH in July 2020. He was introduced to the company by his cousin who was also an employee at the time. 
As an assembly technician, Raquan spends his days building conveyor motors. He says he likes working for FMH because his duties are enjoyable, good pay, and a good work schedule. Raquan has high hopes that FMH will continue to grow over the next several years.  
Raquan and his family moved to Jonesboro from Chicago when he was thirteen years old. He graduated from Jonesboro High School in 2020 where he was a lineman for the football team. In his free time, he enjoys playing video games and hanging out with his friends.  
One thing Raquan says that he has learned over the years is that you should save your money. He says that saving money helped him reach his goal of buying his first car.  
We truly appreciate Raquan and the rest of the FMH family for all their hard work.
---