Employee Spotlight: Jonathan Luna
22/12/2022
---
Meet Jonathan Luna, Quality Technician!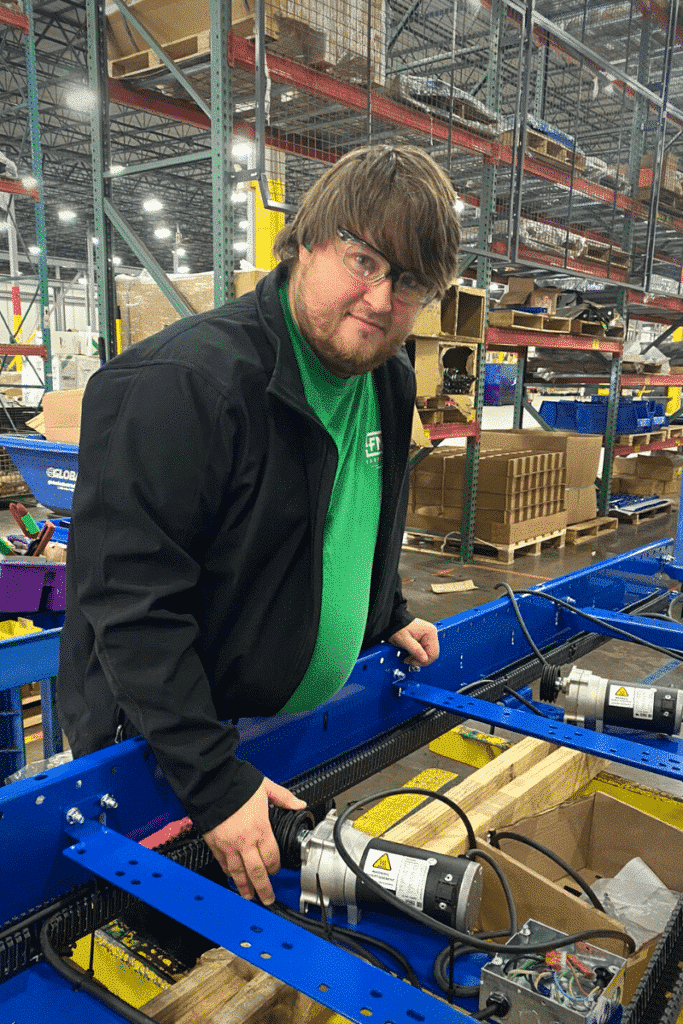 Before joining FMH in July 2021, Jonathan Luna was a licensed insurance salesman working from his home office. Jonathan quickly found out that he needed to socialize and get out from in front of a computer. FMH was a great choice for Jonathan because he enjoyed the manufacturing industry, and the hours were conducive to his family life.  
As a Quality Technician, Jonathan checks products as they are being built, making sure that there are no faulty or defective products going out to customers.  He says that one of the most enjoyable parts of his job is that it's "always different and never repetitive."  
Jonathan has hopes that FMH will continue to grow their name and come out on top of the competition. He says that one of the most important things he has learned over the years is that "even though it can bite you sometimes, the truth is always best." 
Jonathan and his wife, Sheryl, reside in Brookland, Arkansas where he graduated high school in 2008.  Together they have an eight-year-old daughter, and he recently adopted his eleven-year-old stepdaughter. Jonathan refers to himself as a "closet nerd" and in his free time enjoys comic books, superheroes, and cooking.  
We truly appreciate Jonathan and the rest of the FMH family for all their hard work.  
---