FMH Featured Solutions: Curved Belt Applications
15/02/2022
---
Our curved belt conveyors are designed to meet a variety of application needs. These low-maintenance units are built to transport heavy-duty loads.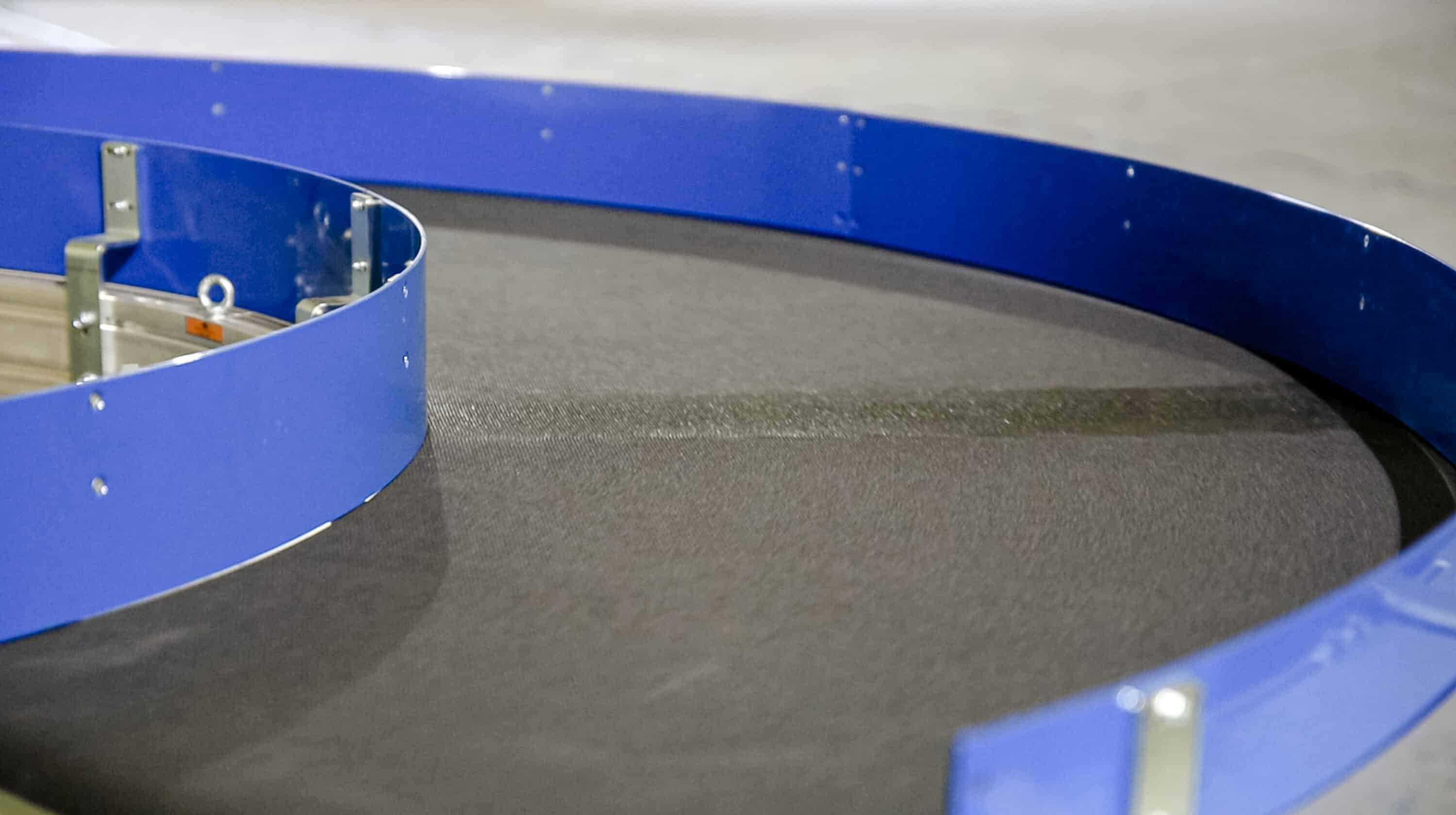 They are available in a wide range of standard measurements, or our team can configure customer-specific measurements!
Industry Applications:
Airports:
Most airport baggage handling systems contain numerous curved belt conveyors throughout the facility. Each airport has unique needs and space restrictions.
FMH offers a wide range of standard dimensions to support several weight categories and luggage sizes. To serve unique needs, we offer application-specific dimensions and custom configurations.
Our advanced belt edge technology offers a variety of benefits in airport settings including low noise at high speeds.
Distribution Centers:
Distribution centers are a natural fit for curved belt conveyors. With shifting consumer priorities, distributors are being tasked with implementing solutions that fit a wide variety of product sizes. Within one distribution center, consumers might be able to purchase a single item or the same item in bulk.
Our curved belt conveyors are designed to run almost constantly, reducing downtime. This is increasingly important in today's market. Distribution centers are working to decrease turnaround time and get orders out to customers quicker.
Parcel and Post:
Parcel and Post can benefit from implementing curved belt conveyors in their system.
The parcel industry faces intense deadlines. Our curves allow for quick, 15-minute belt changes when required, to minimize system downtime. In an industry that depends on efficiency, this technology keeps packages moving.
Conclusion:
Changing business structures are forcing companies to reexamine their offerings and upgrade their spaces to keep up with demand.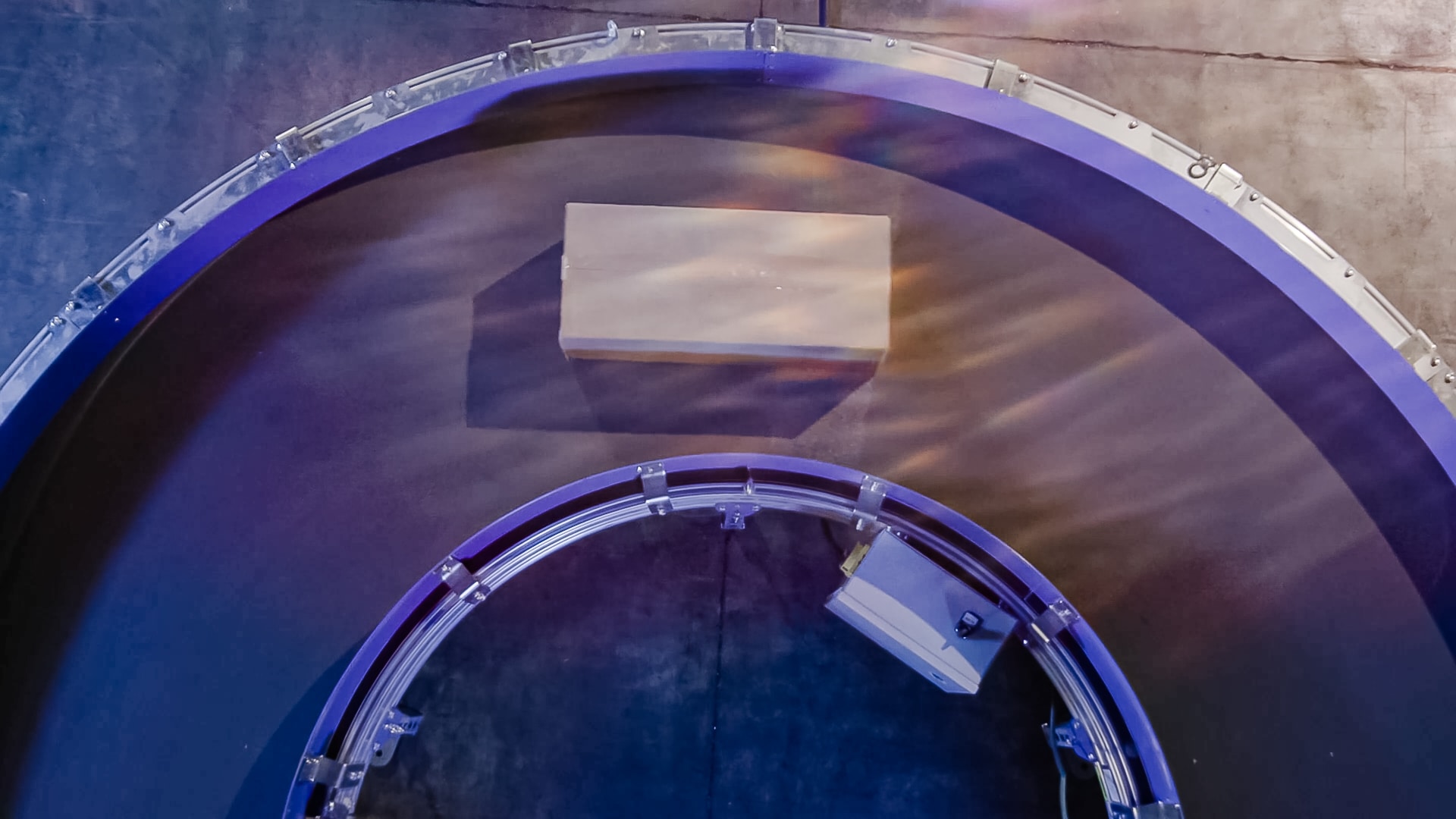 FMH has a great opportunity to help meet the needs of growing businesses.
We are excited to find innovative responses to unique application needs. To schedule a meeting with our sales team, please click here.
---