Employee Spotlight: Maddy Snyder
21/01/2022
---
Meet Maddy Snyder, HR Generalist for FMH!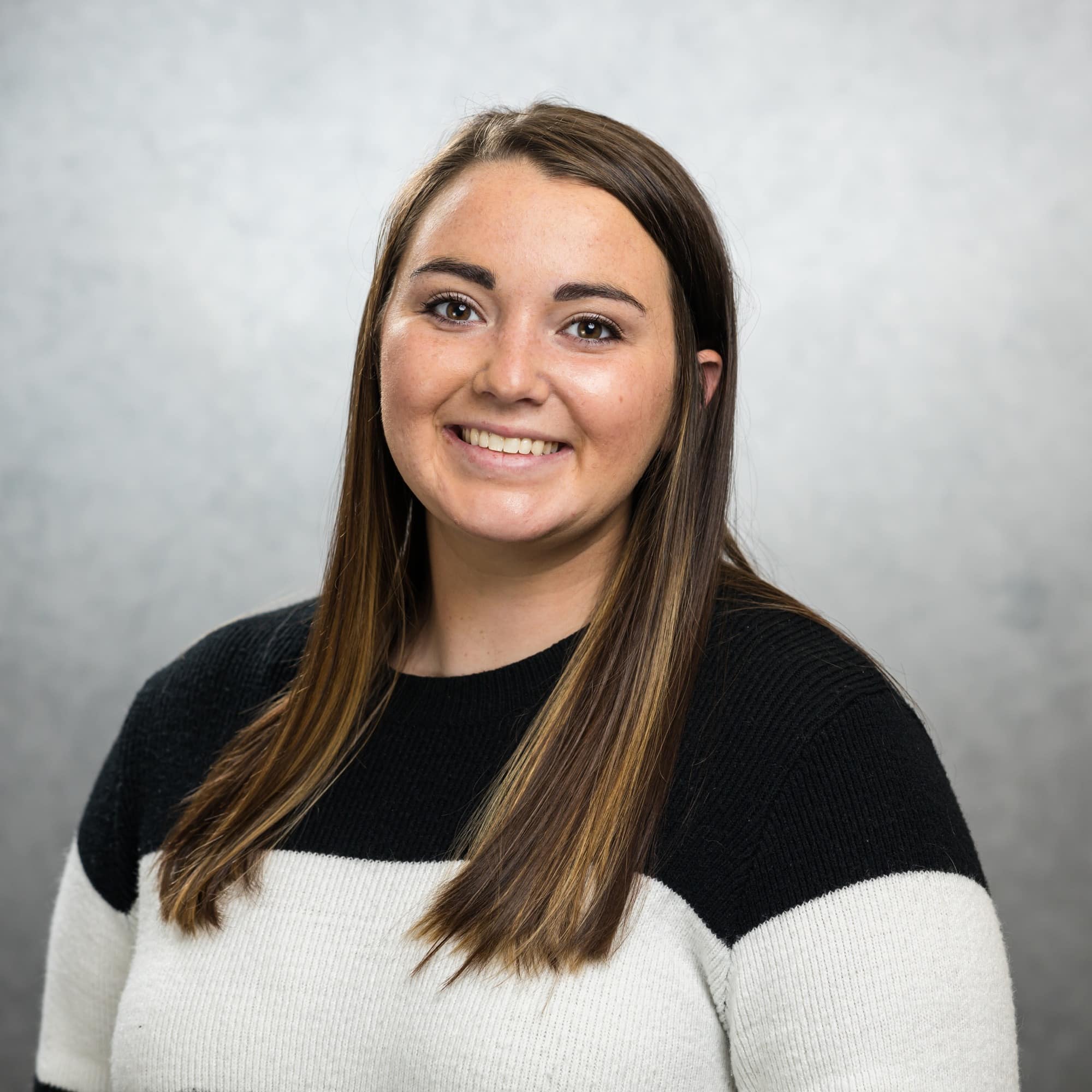 Before joining the FMH team, Maddy juggled being a full-time college student and working full-time at City Youth Ministries as the Director's Assistant. In this role, Maddy was responsible for scheduling, payroll, fundraising efforts, and coordinating after-school activities.
Snyder joined the FMH team as Administrative Assistant in September of 2019. She graduated from A-State in December 2019 with a bachelor's degree in Business Administration.
Maddy joined the FMH team because she knew that it was a relatively newly formed company and was quickly growing. "I felt a connection with the company in that we were both starting out. I saw growth potential for the company and myself and felt that we could grow together."
Having worked her way up to HR Generalist, Maddy is now responsible for recruitment efforts, onboarding, supporting FMH team members, and educating new hires on policies and procedures.
Her favorite aspect of her role is interacting with team members daily and having the opportunity to help employees.
"My favorite part about coming to work each day would have to be my coworkers and the overall atmosphere." Over the next ten years, Maddy hopes the company continues to grow and the culture continues to be positive.
When asked what the most important thing she has learned in the last five years, Maddy said "It is so important to be open to change. Especially in today's climate, what worked two months ago might not work today, and we might need to adjust again next month."
Maddy just celebrated her one-year wedding anniversary and participates in several hobbies outside of work. Her family enjoys watching football and softball and listening to live music. This is Maddy's fifth year as a volunteer youth coach for the Jonesboro Softball Association.
We are so proud to have Maddy as part of our team!
---