Employee Spotlight: Jonathan Crain
27/03/2023
---
Meet Jonathan Crain, Buyer!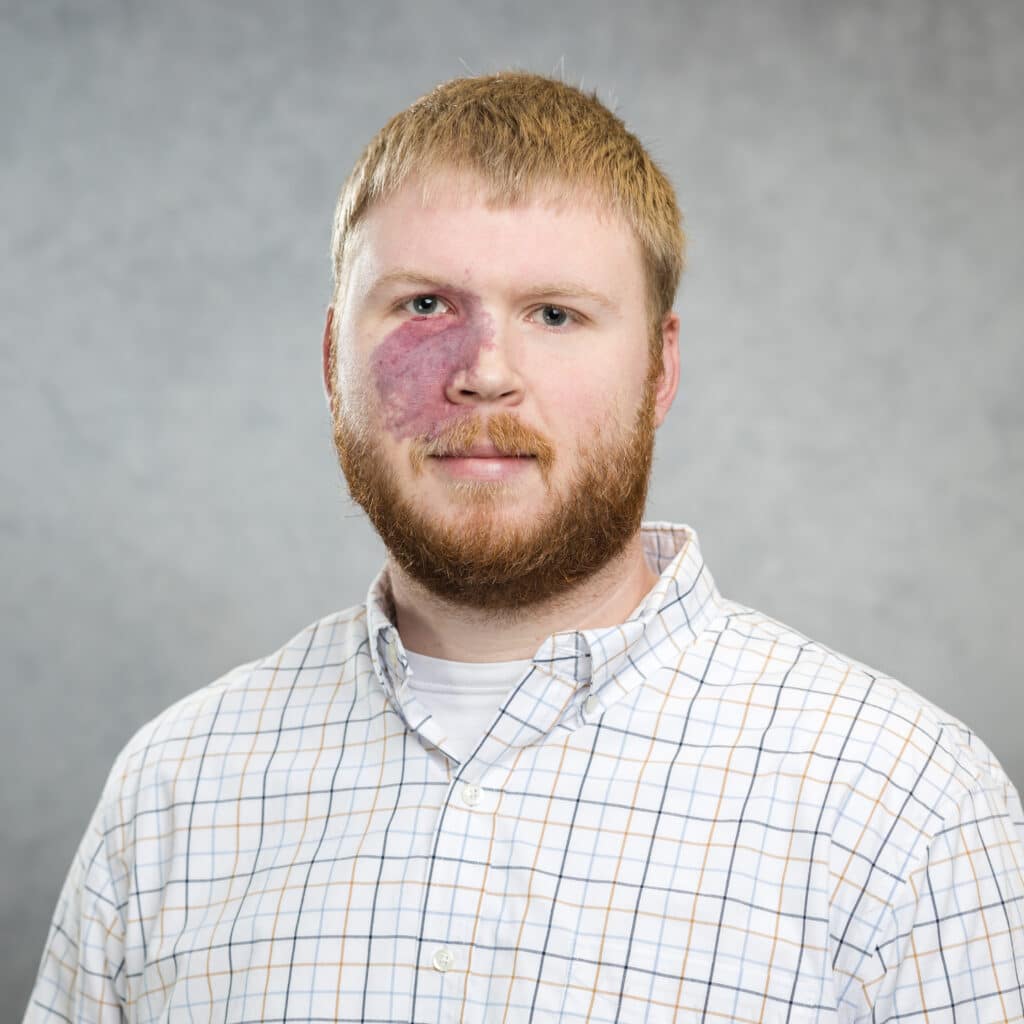 Jonathan started his career as a buyer with FMH Conveyors in July 2020.  Originally from Bay, Arkansas, he graduated from Arkansas State University with a degree in Supply Chain Management. While in college, Jonathan was a supply chain intern at Colson Caster. His work with Colson introduced him to FMH.  He was so impressed with how quickly the company was growing that he knew he wanted to be a part of it.  
As a buyer, Jonathan's duties include purchasing raw material, parts, tools and anything else production needs to get orders out. The cross-functionality of the job is what Jonathan says he enjoys the most; "We work with all different departments: production, engineering, and sales so I get exposure to a little bit of everything."  
Jonathan is a self-proclaimed expert Phase 10 card player and spends his free time hunting, fishing and playing golf.  
When asked what the most important thing is he has learned over the years, Jonathan says, "Stay calm. Starting during Covid supply chain was very tough, very interesting with a lot of challenges so just stay calm. Teamwork above everything. Don't be afraid to ask for help." 
Jonathan has high hopes for the future of FMH. He's looking forward to continuous growth and expansion within the market. 
We truly appreciate Jonathan and the rest of the FMH family for all their hard work.
---