Employee Spotlight: Charlie Wood
18/03/2022
---
Meet Charlie Wood, Regional Sales Manager for Eastern US Distribution and Canada!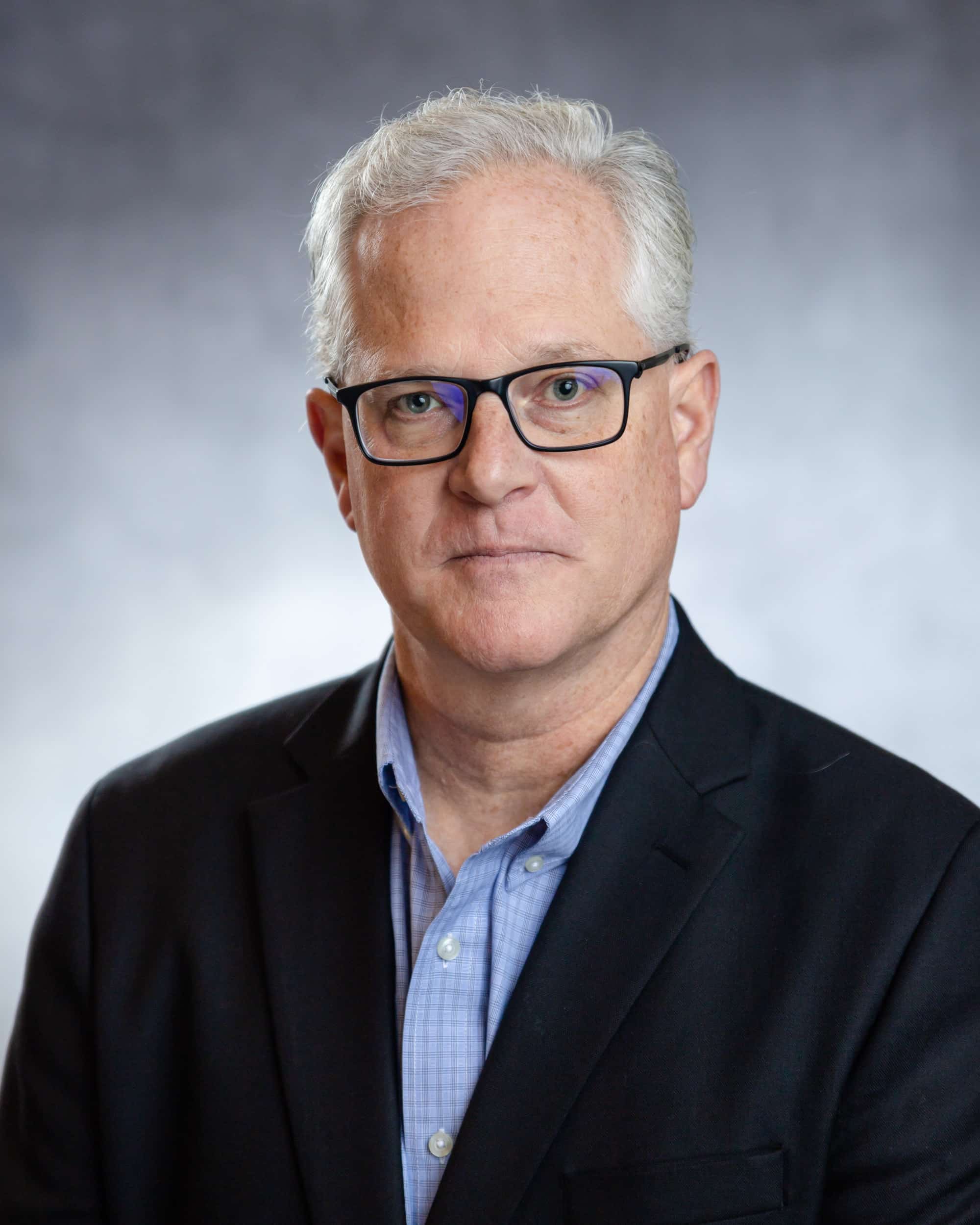 Charlie resides in Michigan with his wife, Kim, of 34 years. He is a lifetime Michigan resident and services all the Eastern United States and Canada.
Charlie's interest in sales began as he interacted with medical sales reps at his first job. Charlie's sales career began with a sales role for an advertising firm. His experience in the material handling industry began with hand trucks and smaller equipment.
In this role, Charlie developed relationships with companies that he still works with today, 25 years later.
Charlie joined the FMH team five years ago after learning about the product lines and their various applications.
"I looked at FMH as having a lot of solutions for a whole lot of problems. This would allow me to help a variety of companies."
Charlie enjoys the flexibility offered through his role as well as the industry connections he has made.
However, his favorite aspect of his job is the variability that comes with it. Every day is different, Charlie is constantly collaborating with others to solve application needs or adjust for supply chain challenges.
Charlie's goal for FMH is to continue being the leader in truck loading and unloading applications. He would love to see the company continue to grow and develop intuitive solutions.
"I am positive that there are people behind the scenes that are thinking about the next generation of material handling systems and solving challenges that we have not yet discovered."
The sales team is ultimately responsible for driving production within any organization. Charlie feels this responsibility daily and strives to establish and maintain strong relationships with his distributor network.
As a Regional Sales Manager, he works with resellers to satisfy end-users application needs. This provides a unique opportunity for Charlie to collaborate across several levels and with different organizations.
For instance, Charlie often attends customer meetings or site visits with distributors. He often works with our engineering team and the distributor's team to determine the most appropriate solution for the customer.
A great example of this is exhibited in this article discussing a project with one of our distributors, Mainway Handling Systems.
Some of Charlie's recent collaborations with other distributors include Top Shelf Integration, DLN, and Advanced Equipment Company.
In his free time, Charlie enjoys spending time with his family. He and his wife raised three children, whom they are still close to. They especially enjoy spending time with their two grandchildren, Levi and Silas.
When asked about his hobbies, Charlie mentioned that he enjoys deer hunting. Though, admittedly, he has not been that successful in his efforts.
We appreciate your dedication to FMH and are glad to have you as part of our team!
---