FMH Conveyors International Strive for Excellence
---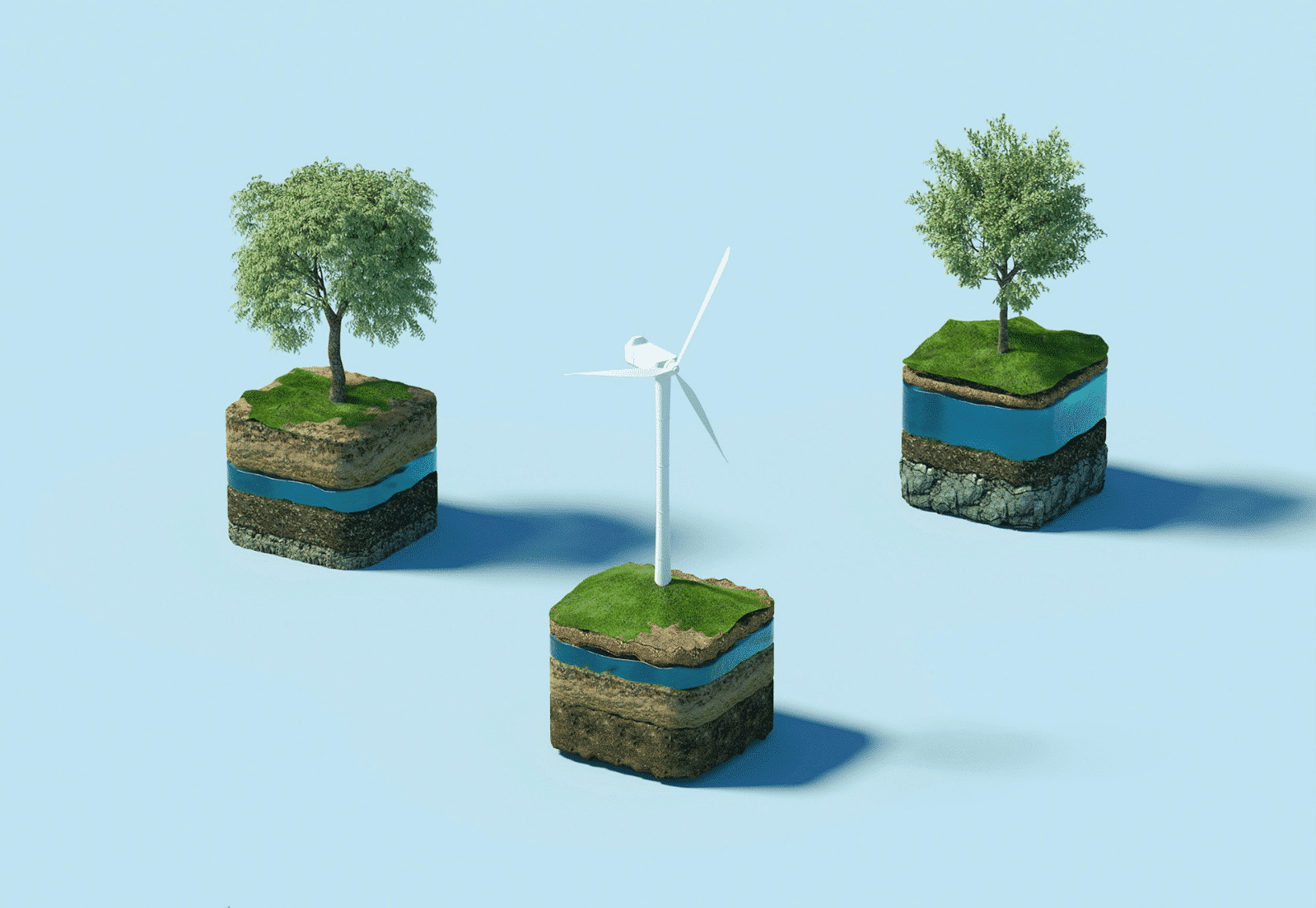 In response to Customer trends and in line with their Corporate Social Responsibility Policy, FMH Conveyors International aligned the core values of customer focus and respect for the environment and have cause for celebration this week having exceeded their original 2022 target date for Carbon Neutral emissions.
FMH Conveyors International have gone above and beyond their environmental management scope and taken the next step in the commitment to environmental responsibility by completing their first Sustainability Report highlighting successful Carbon Neutral emissions status.
Robert Dudley, Quality Manager, said "we understand our corporate social responsibility to promote sustainability throughout the business and value chain. We are delighted to have successfully exceeded our target with Carbon Neutral operation for Scope 1 and Scope 2 emissions for 2020. Through gaining an improved understanding of our environmental impacts, including carbon emissions, we are not only able to better mitigate such impacts but to add value to the business, our reputation and efficiencies."
Jon Richmond, General Manager added "FMH Conveyors International continue our mission to grow as a market-leading company, to meet or exceed customer expectation, and to drive waste and pollution reduction processes at our UK based facility. The company has allocated a lot of time to plan and develop a roadmap capable of delivering Carbon Neutral status. By utilizing the services of market-leading partners for training, calculation of emissions and verified carbon offset projects, we aim to take a responsible approach to better understanding our carbon emissions and to reduce and offset our footprint using transparent and approved methods.
Sustainable procurement also plays a key part in corporate social responsibility with our purchasing decisions having an effect on the economy, society and the environment. What we buy, who we choose to buy from, and how we then use those goods and services can have a significant influence on a wide range of factors from environmental impacts, stakeholder well-being and performance, to company reputation and innovation."
FMH Conveyors International – the Roadmap to Carbon Neutral emissions
ESTABLISH TRAINING AND AUTHORITY
Sustainability Ambassadors - FMH Conveyors sponsored two senior managers to Associate Level certification from the Institute of Environmental Management and Assessment (IEMA) which is one of the largest global professional bodies for environmental practitioners.
Sustainable Procurement – Senior Managers have been sponsored for IEMA approved training to gain understanding of the impacts and tools for sustainable procurement and the international guide ISO 20400:2017 for integrating sustainability into procurement and the value chain.
CALCULATING EMISSIONS AND BENCHMARKING
To ensure that the scope, data and calculation processes should follow an approved methodology and be transparent and verifiable, only this way could we ensure confidence in our results. The Carbon Trust were able to supply verified tools for this purpose.
REDUCTION AND CARBON OFFSET
To specify that we should only finance internationally recognised carbon offsetting projects that follow the six 'golden rules' of a carbon offset credit: that they are real, measurable, permanent, additional, independently verified, and unique. We chose Gold Standard verified emissions reduction projects as they meet these strict criteria.
MONITOR, IMPROVE, COMMUNICATE
To continue to collect data annually and to specify measurable targets for improvement on emissions whether by reduction, removal or verified offset.
To communicate our results and to promote transparency.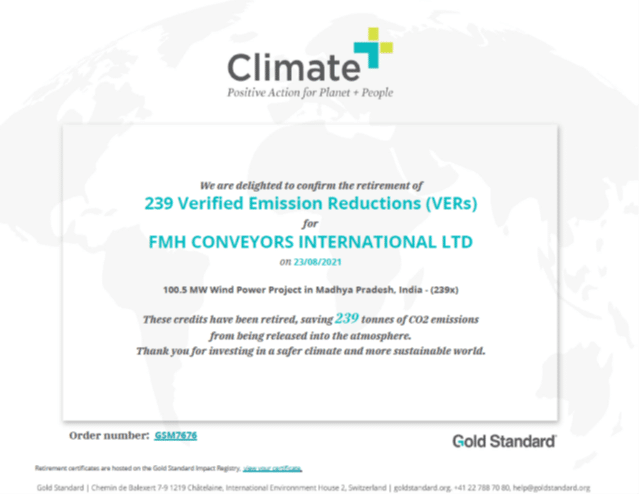 ---